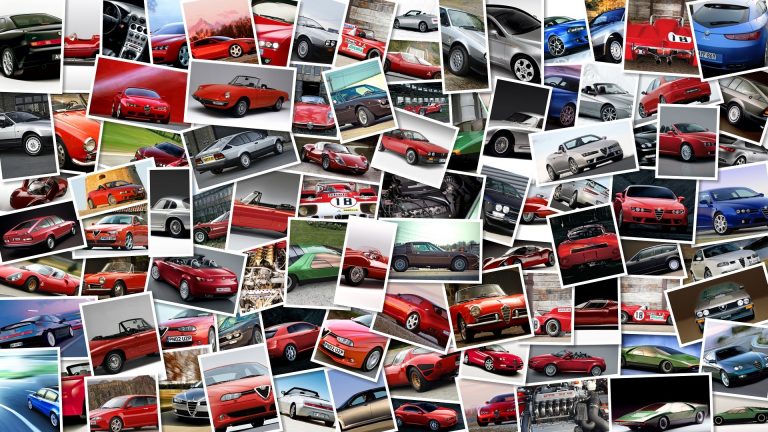 The KTM–Bajaj project has seen the Indian company slowly acquire more KTM stock over time, with a recent 1.
21 percent acquisition taking it to a total of 39.
3 percent ownership of KTM stock.
Majority shareholder CROSS has a 50.
1 percent stake in the company and has declared that it intends to remain the majority shareholder.
While takeover rumours have surfaced yet, strong interest from Bajaj means that we wouldn't be surprised to see a takeover move from it in the future.
The company has continued making offers to smaller KTM shareholders and has stockpiled its share of the company in doing so.
Bajaj first purchased a 14.
5 percent share of KTM stock in 2007 and has more than doubled that since.
Being the second largest shareholder in the company has so far proved a mutually beneficial move for both companies, with plenty of collaboration occurring.
Most notably, the KTM 125 Duke was fruit of working together.
Where to from here…?