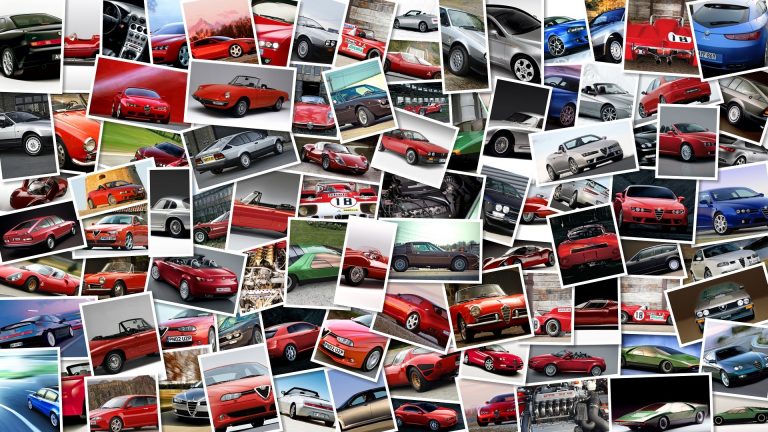 After 150 applications and 90 riders on the track, only 24 made it.
With trials having been conducted on the Aprilia track on the 12th and 13th of March, the Honda Italia Racing Project 2008 is officially taking shape.
The project's second edition for young aspiring riders came together with Honda Italia, HRC and the collaboration of the Italian Motorcyclists Federation and Team Honda Gresini.
Young riders who participated in the event underwent psychometric interviews before putting themselves to the test in the classic pratice trials.
On the track they had to confront certain trials with the 500 scooter and the NSF 100 HRC.