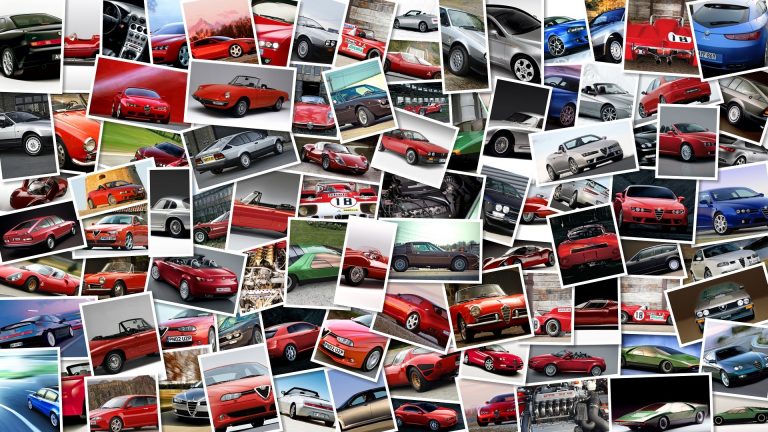 It took them eleven long years but Kawasaki finally got back on the top of the podium in this year's 24 Hours of Le Mans with Julien da Costa, Olivier Four and Grégory Leblanc of GSR Kawasaki taking the first round of the 2010 Qtel FIM Endurance World Championship.
Not only did the Green Team win, but did it with an eleven lap gap over the 2009 Qtel FIM Endurance World Champion, Yamaha Austria Racing Team of Gwen Giabbani, Igor Jerman and Steve Plater, who suffered with overheating problems in the middle of the night and had to make frequent pit stops, but none the less managed to keep Suzuki RAC 41 City Bike Team with Gregory Junod, Greg Black and Olivier Depoorter four laps behind.
Fourth went to the Yamaha France GMT 94 Ipone, a team we know well from the WSBK Championship who had to pull out 0f the 2010 season due to the usual economic problems and raced with David Checa, Gregorio Lavilla and Kenny Foray, having a better race than expected, despite very little bike and tire development.
The second round of the 2010 Qtel FIM Endurance World Championship will take place on the 22nd of May in Spain, for the 8 Hours of Albacete.
Le Mans 24H 2010 Results after the jump.
Pos / Team / Riders / Bike / Time / Laps / Gap1 / GSR – KAWASAKI / DA COSTA J – FOUR O – LEBLANC G / KAWASAKI / 24:00:47.
253 / 8282 / YAMAHA AUSTRIA R.
T.
/ JERMAN I – MARTIN ST – GIABBANI G / YAMAHA / 24:02:22.
100 / 817 / 11 T3 / RAC41 – CITY BIKE / JUNOD G – BLACK G – DEPOORTER O / SUZUKI / 24:00:52.
743 / 813 / 15 T4 / YAMAHA FRANCE GMT 94 IPONE / CHECA D – LAVILLA G – FORAY K / YAMAHA / 24:01:17.
063 / 808 / 20 T5 / R.
T.
MOTOVIRUS RACING / JOND F – MIZERA E – GRARRE W / SUZUKI / 24:01:10.
368 / 803 / 25 T6 / BOLLIGER TEAM / SAIGER H – STAMM F – CHABOSSEAU F / KAWASAKI / 24:02:21.
683 / 802 / 26 T7 / INFINI POWER BIKE TROYES / DUPUIS E – HOLUB F – HIERNAUX K / KAWASAKI / 24:00:55.
661 / 793 / 35 T8 / BMP ELF 99 RACING TEAM / DAEMEN W – CUDLIN D – LAGRIVE M / HONDA / 24:01:59.
630 / 780 / 48 T9 / MOTOBOX KREMER / SCHERRER M – GAZIELLO F – PAAVILAINEN T / SUZUKI / 24:00:57.
085 / 775 / 53 T10 / TEAM FLEMBBO / JARDIN T – GUYOT T – BARBANCON X / YAMAHA / 24:01:05.
513 / 773 / 55 T11 / TEAM FMA ASSURANCES / KIPP M – ROUICHI F – BOULANGE G / HONDA / 24:01:32.
713 / 754 / 74 T12 / TEAM ALFS / MONTANO T – BARTON J – GODFREY M / KAWASAKI / 24:01:28.
057 / 747 / 81 T13 / TEAM 18 SAPEURS-POMPIERS / MOLINIER ST – BRIERE D – TANGRE J / SUZUKI / 24:01:10.
860 / 698 / 130 T14 / NATIONAL MOTOS HONDA / JONCHIERE E – SCARNATO S – BARRIER S / HONDA / 24:01:02.
291 / 669 / 159 T15 / TRACK TEAM ZONE ROUGE / CUYPERS PH – VAN DEN BROECK W – LE GRELLE F / YAMAHA / 24:02:05.
466 / 661 / 167 T