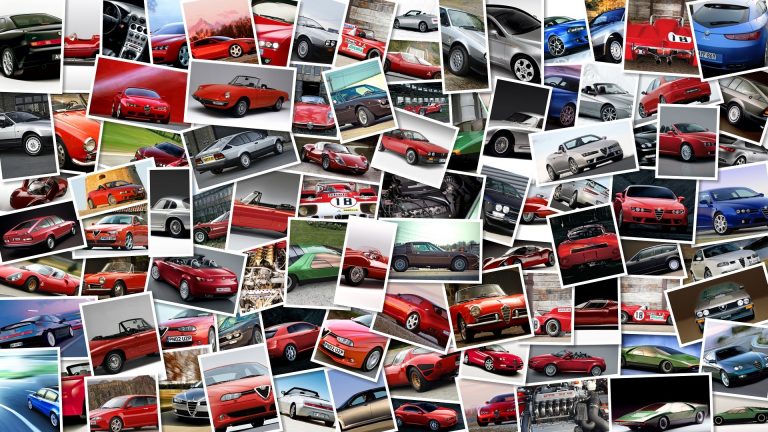 After Nicky Hayden on Tuesday, Valentino Rossi got his third day of testing on the Ducati GP12 yesterday at the Mugello and turned 80 laps on the new bike, but the Ducati wasn't just testing the GP12 and Franco Battaini doing work on both the GP11 and GP12.
Troy Bayliss also spent three days testing the new Ducati Extreme 1200 (sorry, no pics, but Bayliss did say on his Facebook page "today i finish test on new superbike , all i can say is the bike is a beast and she is on the money , get your orders in fast , she will sell hot cakes") and Aprilia had Alex Hofmann doing work on the RSV4 and these last two were also lapping together and Hofmann tweeted " Stoked ! Finished the day with a 51.
9 on soft race tires.
Low 52's on race options.
Personal best ever to hold off Baylistic by some tenths! which at least gives us a faint idea how the new Ducati Superbike is shaping up.
"It was another positive test," said Rossi.
"We had a number of things to try, including a new step with the frame that I liked.
The general feeling was good.
I was already happy with the engine the first time I tried it, and now we're also making progress with the rest of the bike.
Naturally, we'll have to see when the others try their 2012 bikes, but as far as we're concerned, for the moment we're satisfied; our bike is already good.
Riding at Mugello is always a pleasure.
On top of everything else, the conditions today were perfect, so in addition to the good work we carried out—because I did 80 laps—I enjoyed my time riding.
Compliments to the circuit for the new additions; the main grandstand is really nice, and of course I hope to see Mugello filled with fans for the race.
""For this test we brought an updated frame for Valentino to try," said Filippo Preziosi, "along with several other interesting things, and I'm pleased to report that we received positive feedback.
The lap times were better than at the last test, which is additional confirmation that we're working in the right direction.
A big thank-you to Valentino and Nicky, to all the guys on the Team, and Ducati, where they're extremely committed and are working really hard.
"