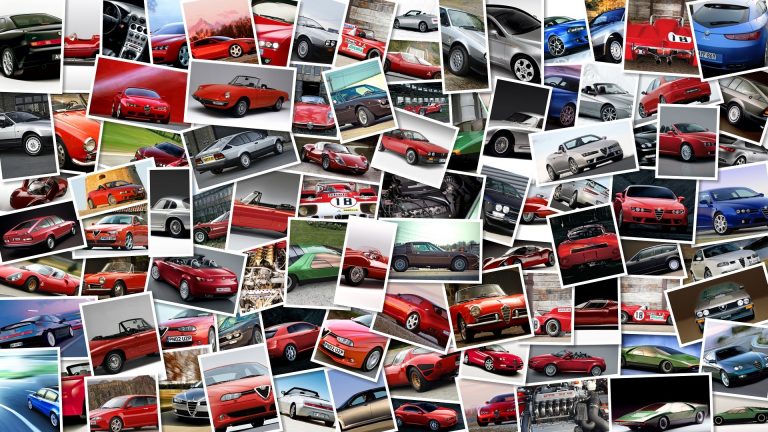 Rumours have it that Yamaha and Honda could borrow the dual clutch transmission (DTC) technology from the automobile world for their next high performance R1 and CBR1000RR models.
The new Honda VFR1200F already uses DTC, but the next step would be to develop this technology on superbike models, where it would work slightly differently to the touring DTC.
According to the reports (from Visordown), the CBR1000RR dual clutch would be less complex, less electronically controlled and cope better with sharp gear changes than that used on the VFR1200F.
Despite being a sequential/automatic sports transmission, it would be more aggressive and also be less expensive to produce.
Following the reports of Honda developing a DTC for its sportsbike, comes news that Yamaha could be doing the same for its R1 model.
According to reports, Yamaha could be developing a simpler model than the Honda one, using a split input shaft and two clutches at opposite sides of the gearbox.
The effect of weight and weight distribution across the superbike models has yet to be seen, and so far it looks like the DCT will be dedicated to racing models.
We're not sure that using perceived 'easier riding' technology from a touring model on superbikes is what purists will want but sooner or later we can only imagine that dual clutch transmissions will be much more common across a range of bikes.
Is it what the market wants? Whatever the case, DTC looks almost inevitable, either now or later in the future.