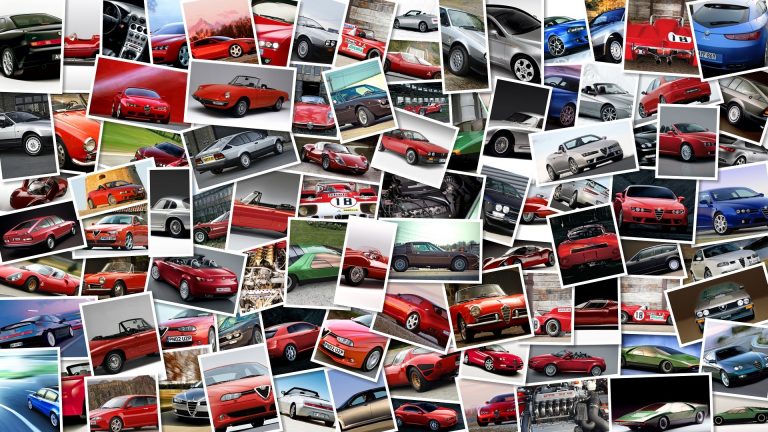 From Oberdan Bezzi's extensive bag of tricks, comes this Desmoscrambler 696.
After the Ducati Pantah 696, this is a Scrambler version of the twin cylinder Ducati that will get fans even more excited.
The idea is to base this model on an all-purpose version with current technologies and historic style.
The colour and look is from the legendary 1960's, with a modern riding style.
While many Ducati fans will have a heart flip over this Desmoscrambler, between a design and an actual model, there's a long road and a lot of money.