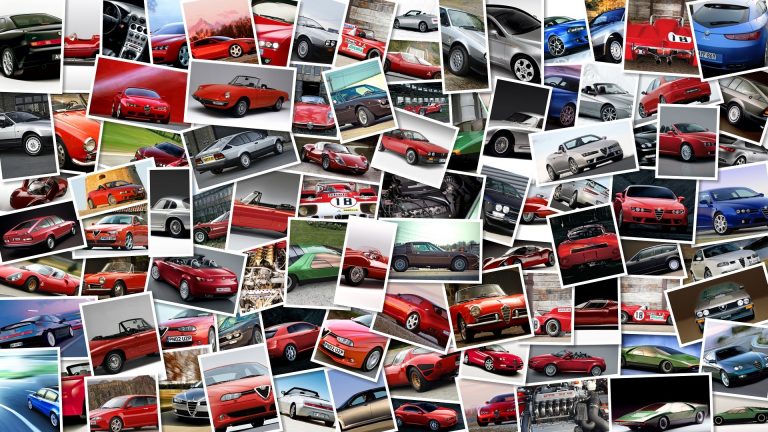 Sete Gibernau returns to MotoGP next year and has admitted to not being in good shape.
He will start an intensive training programme to build the fitness level needed to ride the Ducati Desmosedici in the new Onde 2000 team.
Sete said:"In Valencia I was sore all over.
I am still in good shape but you can do whatever you want at home, but being bike fit is completely different.
You use muscles you haven't used for two years.
I got tired quite tired but mentally I think I'm good.
It is a huge challenge for me to come back, but I want to prove to myself and maybe to other guys around my age that we can still do it at this level.
"For Ducati, Sete Gibernau could prove to be very important for Ducati next year, giving feedback to other Ducati riders from his experience.