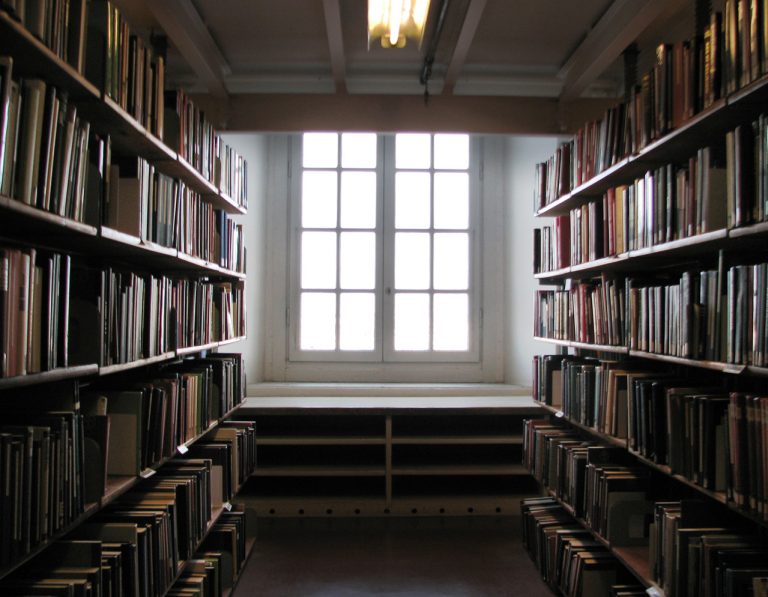 The 70th anniversary of the World War II Anandora Star shipping tragedy in which many people lost their lives will be remembered in 2010, and a group in Wales is raising funds for a memorial to the Welsh-Italians who died.
The episode is of Italian expat history and occurred off the coast of Ireland in 1940.
The Anandora Star was carrying Britain's prisoners of war, being deported to Canada, with a total of nearly 1,500 German and Italian internees on board.
With no markings to indicate that this was a civilian ship, it went down after being hit by a German torpedo.
More than 800 people died in the tragedy, of which 486 were Italians.
Only 586 people survived, and various memorials to the event are dotted around Ireland and the Hebrides where bodies were eventually washed ashore.
The latest memorial built was in 2005 to mark the 65th anniversary, on the island of Colonsay in Scotland.
To see details of the Welsh-Italian fund raising event, see here, while on the Arandora site you can see the list of Italians and others, who died.