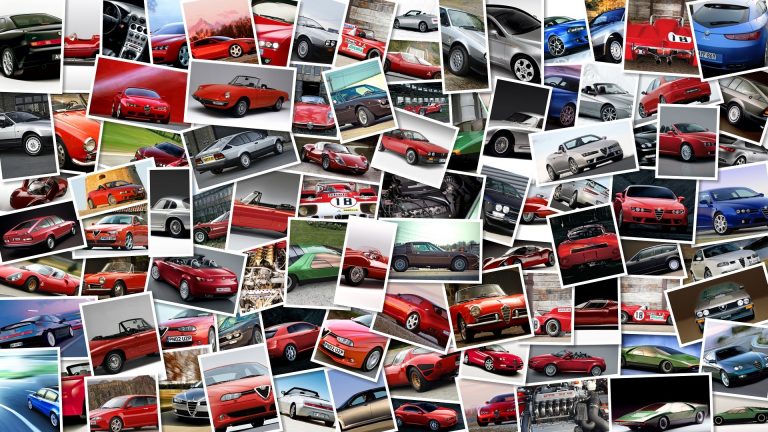 One of the US' historic motorcycle brands, Indian, was ready to disappear from the market recently before being bought by Polaris Industries last April.
Polaris bought the Indian brand clearly with the Chief model in mind as it was definitely one of the more interesting prospects at the time.
As such, Polaris decided to continue with the Indian Chief project and simply moved the production to Spirit Lake facilities in Iowa, with the Victory line as well, and has now released these images of the first Indian Chief produced by Polaris Industries.
The model is highly similar to the pre-Polaris one and no revolutions are planned until at least 2013.
That year marks the start of a new business plan for Polaris and Indian brand motorcycles, which should also see some new product revealed.
The only touch-ups on the current Indian Chief involve additional chrome accents and a new colour scheme.
Dealership distribution is expected to occur for October this year.
First Indian Chief by Polaris