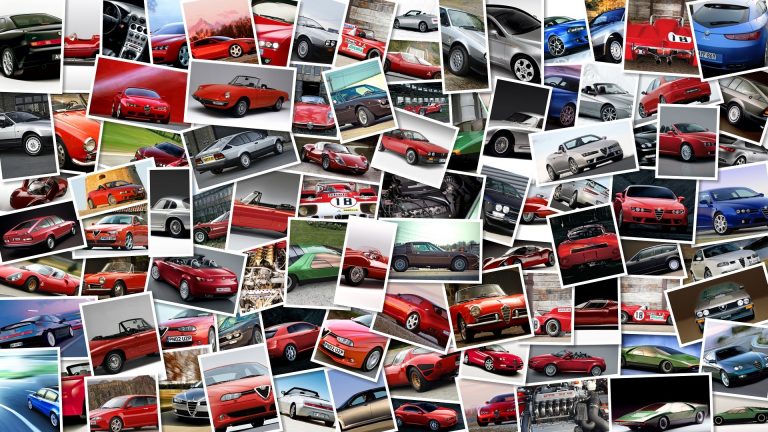 Marco Simoncelli who has had his car driver's license pulled twice for speeding, loves to drift with his BMW.
In his autobiography Diobò che Bello!, SuperSic writes that he had two accidents in the same day while drifting his car on a dead end road and lucky for him his mechanic, who is also Graziano Rossi's mechanic, is the best with BMW suspensions.
The video was filmed by Alex Hofmann, Aprilia's test rider, former Motogp rider and sometimes MotoGP commentator for DSF German TV.