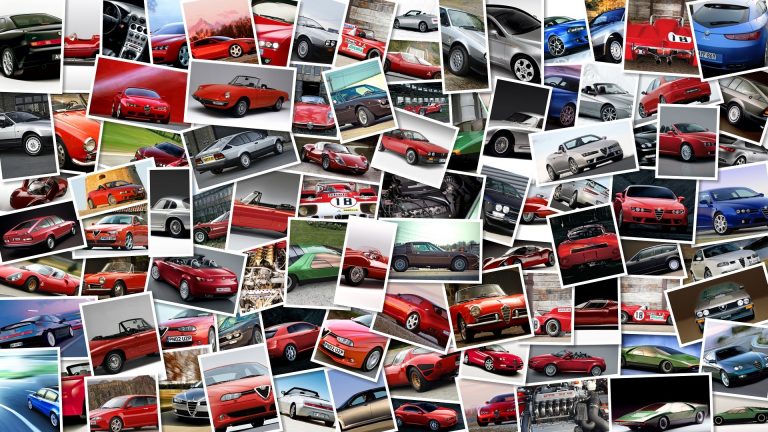 Alex de Angelis will be taking part in the Gran Premio di Aragon this weekend with JiR Racing.
The Sammarinese has yet to finalize a deal with Gianluca Montiron's team for the rest of the season, but Montiron has given De Angelis another chance to ride their MotoBi bike after the tragic death of Shoya Tomizawa at the Misano GP.
"I'll be riding at the Grand Prix at Aragon with the JiR team and this is very comforting.
Being at this race is very important for me after the dramatic events of Misano.
Getting back on track will infact be the first step to try overcome the difficult time that I'm living and evaluate how I feel once I'm back on a bike," said De Angelis.
"Currently we haven't found an agreement for the end of season so I'll be riding for JiR only at Aragon, but my lawyer will be with me so we can continue negotiations with Gianluca Montiron and see if we can close this deal.
"