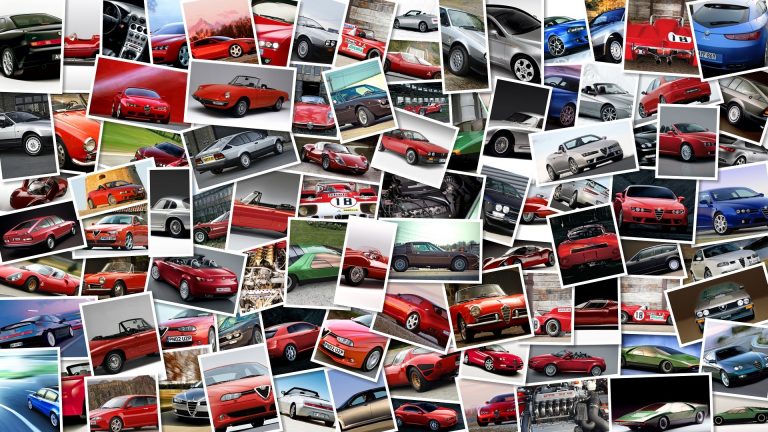 Here's a look at a Lamborghini Gallardo Twin Turbo "Race Version" with 1500 hp.
The Gallardo, nicknamed the TTG, has been created by Underground Racing and uses VP C16 racing fuel, helping to produce the 1500 wheel horse power figure mentioned.
I'm not an engineer, but for those of you interested, the guys at WCF reckon there is about 1,875 hp at the crank.
Whatever the case, I get the impression this is a very fast (FAST!!) Gallardo.
It has a six-speed transmission and can do a quarter mile in under ten seconds, running at more than 250 km/hr.
This performance could be improved as it was the first time driving it for the customer, who hasn't been to a drag strip in a long time.
Source