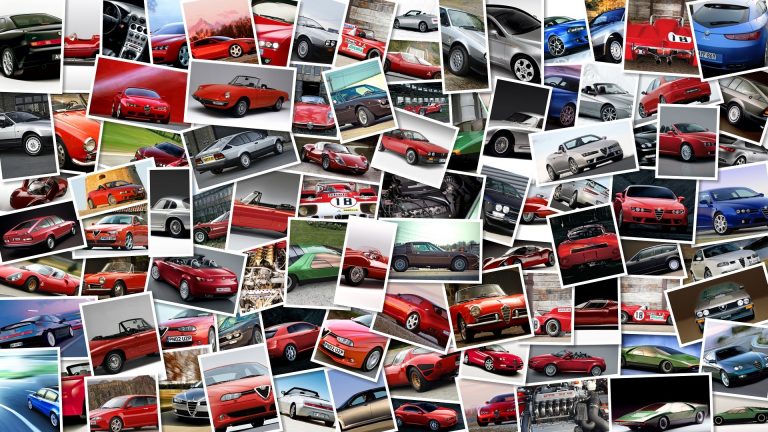 Ahead of this weekend's Grand Prix weekend at Misano, Valentino Rossi had some friends over for a little dirt track fun at his La Biscia ranch near his home town of Tavullia, and published these pictures on his Twitter account (the last photo is from Claudio Corti).
Joining Rossi was Colin Edwards – who owns his own little motorcycle spread in Texas called Boot Camp – Mattia Pasini, Andrea Iannone and Claudio Corti, Ducati Team Manager Vittoriano Guareschi, Gelete and Pablo Nieto, Efren Vazquez, Franco Morbidelli, Andrea Andreani, Alberto Tebaldi (who works for Rossi) and obviously his dad Graziano, who never sits out a friendly race when some drifting is invovled.
None of the riders tweeted who won, but you can bet that a video with the various heats and the final 'race' with a running commentary will soon be showing up on YouTube.