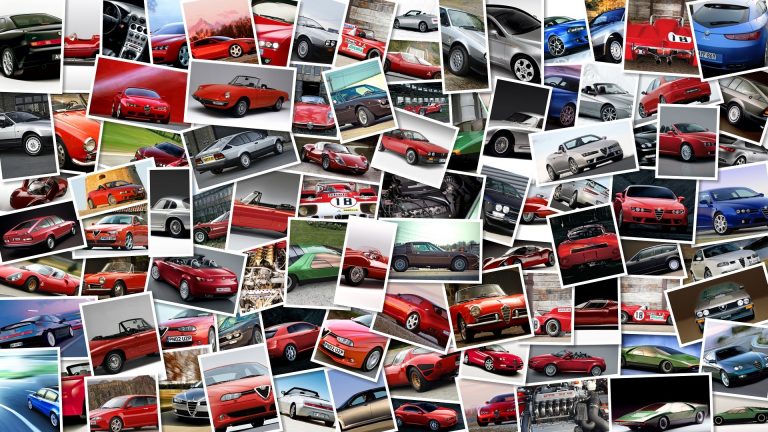 The guys from Replica Race Helmets are building a site that brings together all the best race replica helmets that we've seen recently.
Their idea is to put together a site with price comparisons and places where you can buy your favourite replica piece.
So far, they're featuring models like the Valentino Rossi 5 Continents, Jorge Lorenzo Evolution Helmet, the Suomy Fabrizio Replica Helmet (2011 model), the HJC Ben Spies Replica Helmet and heaps more.
They say:Replica Race Helmets is a site devoted to aggregating the best race replica helmets from the worlds of MotoGP, World Superbikes, British Superbikes, AMA and more.
We aim to show you the latest race replica helmets from the world of motorcycle racing and show you where you can get them online for the best prices.
So if you're looking for an online resource for replica motorcycle helmets and where to get the prices, check out the Replica Race Helmet site.