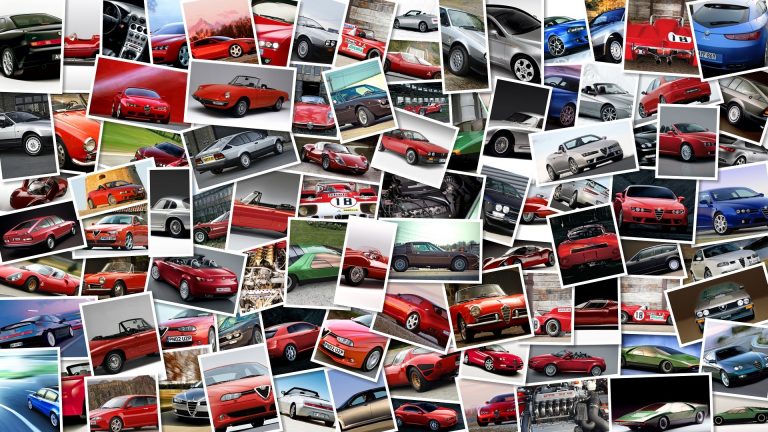 At Brno Pata B&G Racing switched to an Aprilia RSV4, but Jakub Smrz will be leaving the Italian team at the end of the season to ride for Liberty Racing, an all new team based in the Czech Republic.
The all Czech team owned by Liberty CZ Group is in the foodstuffs (Grazie) and office supplies (OK Cancel) sectors and also owns Effenbert beer, which has been present in the championship as a sponsor for a few years.
The team who will debut in the World Superbike championship in 2011 will be fielding Ducati 1198's and has negotiated a two year deal with Smrz and the team may field a second rider in time for the post season tests.