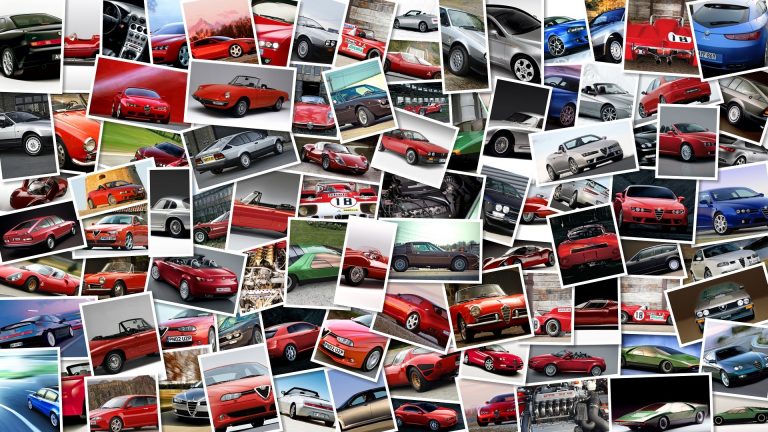 Here are spy shots of the new Honda V4 1200, ready for the market in 2010.
It will take on the role previously held by the VFR 800, as a sport touring bike, and will have some very special technology, including Variable Cylinder Management for example.
These pics show the V4 1200 in its final version, as it was likely on a photo shoot before its presentation at the 2009 EICMA show in Milan in November.
According to the source of these pics, the Honda V4 at the end of its run, was surrounded by mechanics and a larger group of people, possibly journalists.
This V4 was equipped with side bags, making it look squat, but comfortable, while overall the wider bike makes it look more touring than sport.
Whether the source had been lying in wait in the grass on the side of the road or just passing by, we certainly appreciate the pics!!Honda V4 spy shots