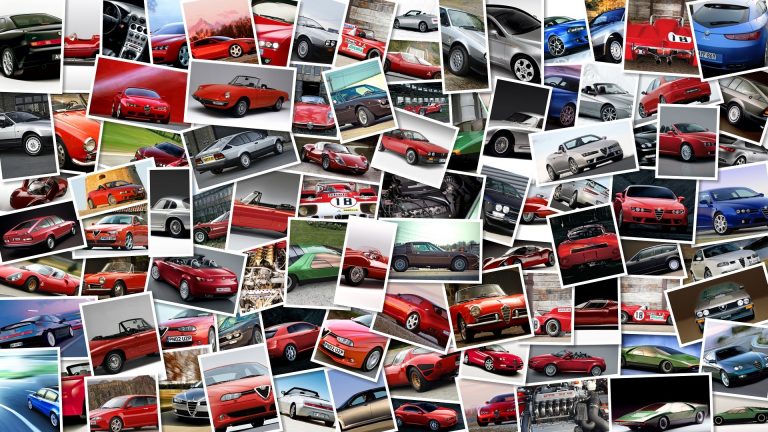 This mystery motorcycle pic comes to us from reader "Barton" and so we're throwing the question out to you guys: what kind of bike is this? The photo seems to come from TMZ.
com, but we figured a little game on a Friday to get into weekend mode would make a nice change.
Let us know in the comments!Send your funny, bizarre or surprising pics to us and we'll post them, with your name.
We'd love to share what you guys find in the world of motorcycling! Send to: [email protected]
com.