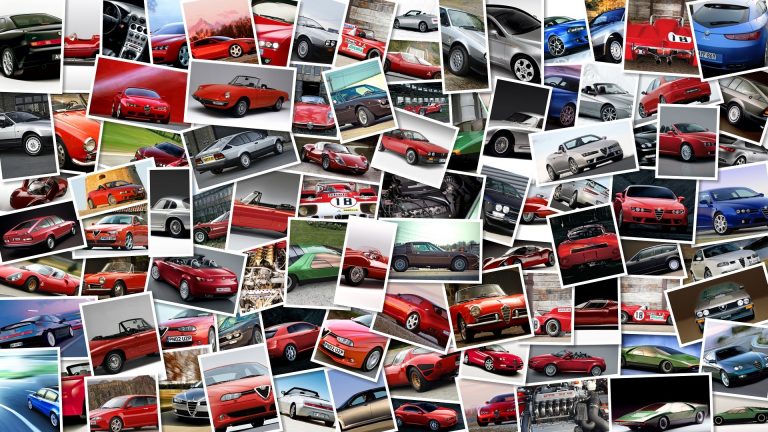 This video shows the French Formula One driver at the wheel of the new Dacia Duster crossover, rally driving the new car for its market debut.
The Dacia Duster in the video has been designed for driving on ice and there's plenty of sliding and drifting for the rev heads among you.
The Dacia Duster is a low cost model based on the Nissan Qashqai and you can get a closer look of its style in this video.