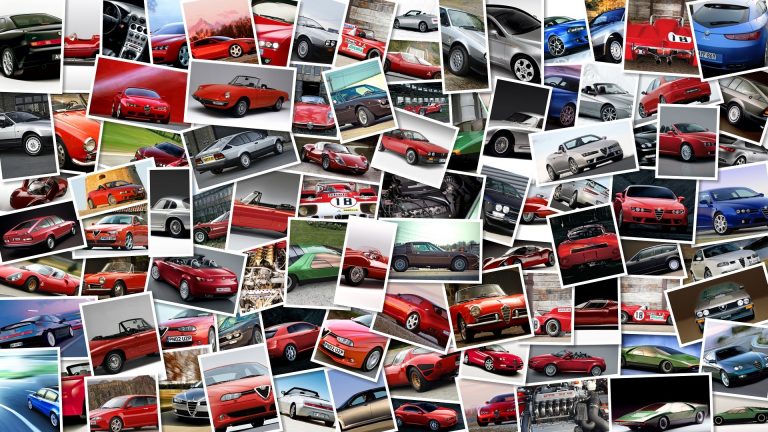 It was no surprise to find out that the new BMW 3-series, code named F30, will be available in a Hybrid version as well.
Even though plans for the X6 Active Hybrid have been dropped, BMW still has the ActiveHybrid5 and the ActiveHybrid7 in the works, and is also developing hybrid versions of the 1-series range.
This 3-series Hybrid prototype was spotted running some laps around the Nürburgring and – apart from the stickers on sides and rear – there is nothing in sight that would tell us it actually is a Hybrid version.
Stickers are a must during testing, because police and other helpers need to be aware of the danger with electric power, in case of an accident.
Furthermore, we believe that the same engine currently being tested on the ActiveHybrid5 – a 3.
0 liter six-cylinder connected to an electrical engine delivering some 40 kW – will be shared with the ActiveHybrid3.
So, when will the ActiveHybrid3 come? Well, since testing is at full pace, with plenty of 3-series prototypes with Hybrid stickers around, we believe it will hit the showrooms within a year from the launch of the next BMW's 3-series range, due by the end of this year.
View the full BMW 3 hybrid spy shots picture gallery