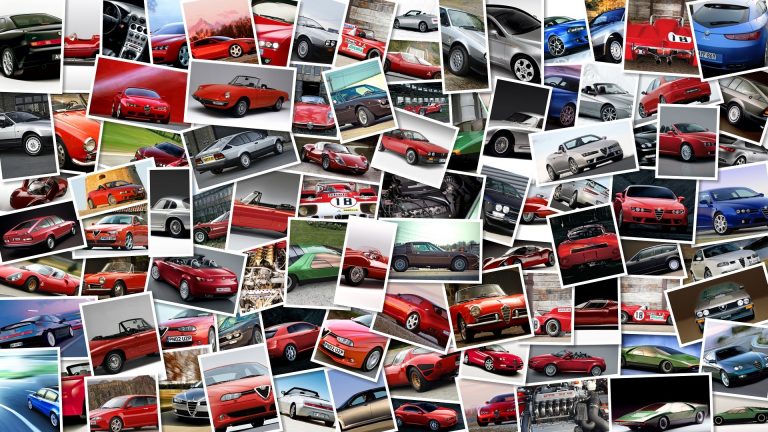 Daijiro Kato passed away ten years ago today in that tragic and still unexplained accident at Suzuka and the Japanese rider has never been forgetten especially by Fausto Gresini – who has lost two riders – and the Italian team manager has always remembered him, as the city of Misano Adriatico who dedicated a street to the late rider and organizing the DEDIKATO event that is held each year during the Misano GP.
Kato is not forgotten by some of the older riders who pay tribute to their fellow riders when they ride at Motegi sporting a small #74 somewhere on their helmets or leathers.
To remember Kato in today's free practice and qualifying at Austin, all three of Gresini's team's in Moto3, Moto2 and MotoGP will be will be paying tribute by to the late rider and will be sporting his racing number on their bikes racing liveries.
'Fausto Gresini: "The 20th April is a very sad day for us because it marks exactly ten years since we lost Daijiro Kato in a tragic accident in Japan.
Today we want to remember him as we knew him, with that smile that met each of his Grand Prix wins and lit up his face on so many occasions away from the track.
His simplicity, combined with his inspired commitment, were two extraordinary facets of his character.
Today we will have the number 74 on all of our bikes – a fitting tribute to a great champion who will always remain in our hearts and who we want to be remembered forever.
"