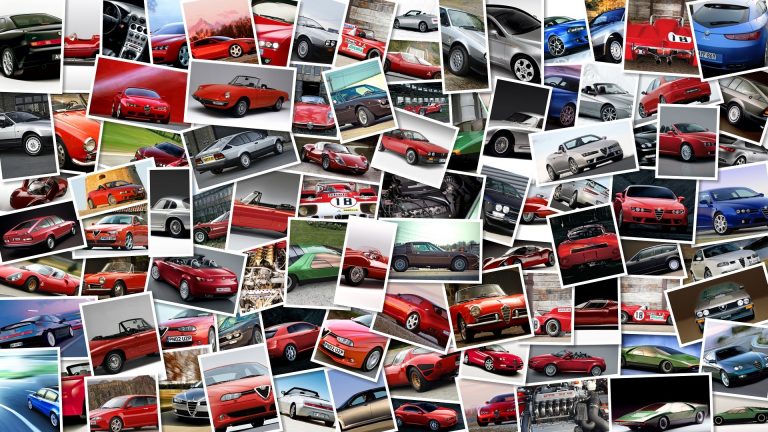 Max Biaggi won the 2010 World Superbike championship title, but the Italian has still to renew his contract with Aprilia.
Since we're pretty cynical we thought he was holding out until he won the title then ask for more euros, but the fact is that the Roman Emperor is thinking of hanging up his leathers and helmet and retire at the end of this season, according to rumors that rocked the WSBK paddock at Magny-Cours yesterday.
In an interview with the Gazzetta dello Sport, Biaggi told the Italian sports daily stated "Let me run this race, then I'll think about.
My goal was to make Aprilia win and become the world champion which I did.
Now I have to decide what to do.
It's not a question of money, I'm considering other issues; if the next two years I'll still be physcially and mentally fit and I'm also evaluating also personal aspects, too.
"Speaking to La7 during this morning's practice session Gigi Dall'Igna did not deny the rumor, but said: The contract is ready, it's natural that after such a victory he should be still thinking.
We'll be talking soon when the emotion of the moment dies down.
"Tomorrow on Italian network La7 will air an exclusive interview with Max Biaggi where he'll talk publicly about his future in Superbike with Aprilia.
So check back with us tomorrow after the races for more news.