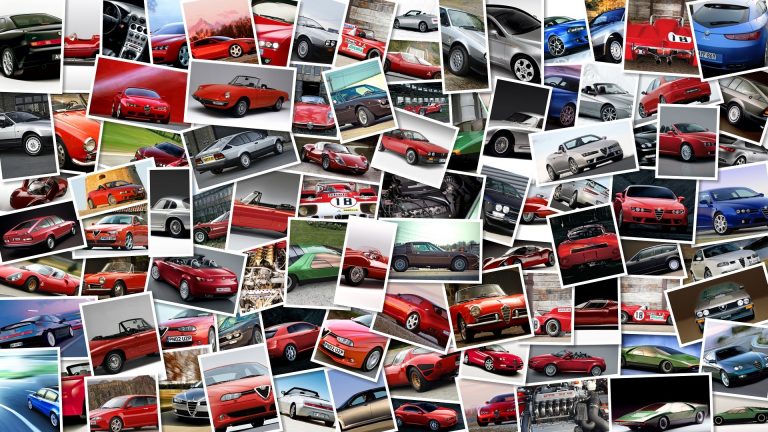 Everyone loves Cal Crutchlow.
The Yamaha Tech3 rider scored his second pole position of the season in record-breaking lap, saying that this one topped his first at Assen, because he beat out the rest of the riders on equal terms.
"It's nice to take a true pole, because I felt Assen wasn't with Jorge not able to ride," said Crutchlow.
"Everybody is here and half-fit – a motorcycle racer is never fully fit, they always have an injury somewhere!"The British rider's umbrella gesture (up yours in Italian) was evidence on how good his lap time was and his zinger against Yamaha's Lin Jarvis was later mitigated with, "I appreciate the support from Yamaha, they are still giving me a great bike and doing a great job for me – and I'm doing the same for them.
I'm giving 100 percent.
""I am really happy to be on pole position again and I have to say a massive thanks to my Monster Yamaha Tech 3 Team," said Crutchlow.
"It has not been an easy weekend while we have been working on improving the bike, but in every session we have progressed and got faster.
I felt really good on that lap and to set the circuit best lap is a great achievement for the whole team to be proud of.
I am looking forward to the race and the objective is to finish on the podium like last year.
It would be great to have a strong result tomorrow so I can go to my home race in Silverstone with some big confidence.
"Yamaha Tech3 Herve Poncharal can also be proud of Bradley Smith.
The rookie equalled his best ever qualifying result and he was less than half a second off pace from his team mate's pole position.
"Today was another great day for the Monster Yamaha Tech 3 Team.
It is very exciting to have Cal on pole position again and from my side of the garage it is a brilliant achievement to be in the top six.
The atmosphere in the team is great and both of us are really looking forward to the race tomorrow.
I am less than 0.
5s away from pole position and very close to the top three and it shows the progress I am making.
We've made some changes to the front-end of the bike and it is really working.
Now my main focus will be to remain smooth at the start of the race and not make mistakes like I did in Indianapolis.
It is going to be a hard race over 22 laps because this track is very physical and it is very important to keep on a good line.
I will try and get a good rest tonight and be ready for tomorrow.
Getting a good start like in Indianapolis will be important and then I will try and learn as much as possible," said Smith.