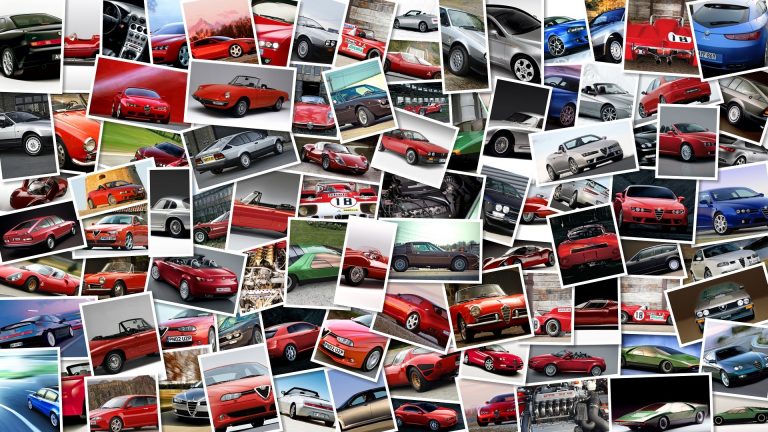 Jorge Lorenzo has already done an ad for Rockstar Energy Drink, he's never taken off his starred logo cap during his promo tour in Indonesia and Bali and during his vacation, wearing it every single moment of the day (check out the photos on his Facebook page) now they've finally gotten around to officially announce that they'll be sponsoring the 2010 MotoGP World Champion.
"It is a pleasure to secure this sponsorship agreement with Rockstar Energy Drink, and I believe that this is the start to a very close relationship.
I love to be different than the others in my sport and I believe I've got that with Rockstar Energy Drink.
This is my first American sponsor ever, and no other rider in MotoGP has an endorsement deal with Rockstar.
I am very proud to bring the Rockstar brand into our sport, and I can only hope to offer the same results for 2011 that I delivered last year," said Lorenzo.
Jason May (EVP Marketing for Rockstar Energy Drink) says: "Jorge is an fantastic brand ambassador for Rockstar, we couldn't be more excited about this deal.
Very few things say 'energy' better than MotoGP, and there is no better rider is the series to support Rockstar than Jorge Lorenzo.
As we continue to expand Rockstar's international footprint, our alignment with Lorenzo will further propel Rockstar's positioning as a global brand.
" Now that Jorge Lorenzo is all fixed up, his team has to get a move on to find a title sponsor.