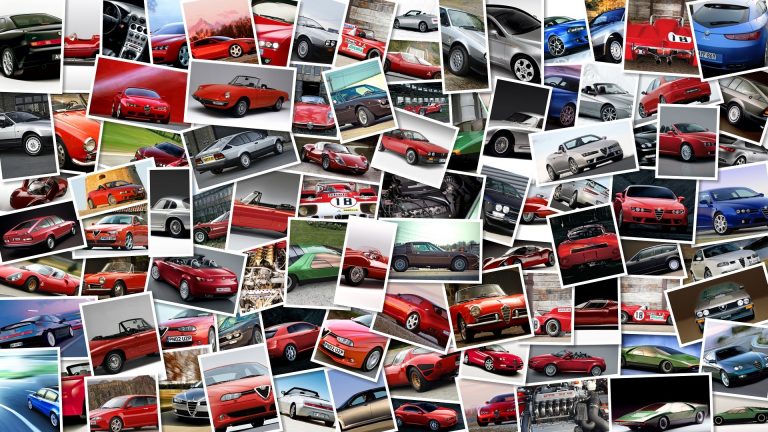 Celebrating 80 years of the Assen TT includes an appearance by Giacomo Agostini with his 1975 bike, together with Jorge Lorenzo and a special livery with the number one designed for the occasion.
Tomorrow, Agostini will lap the MotoGP Assen track with his original bike and while he just sat on the Yamaha M1 today, he has previously expressed a desire to try it.
In fact it seems that he will complete a couple of laps with the M1, going from the OW23 with 120hp to the 240hp of the M1.
Present at the unveiling of the historic bike were Giacomo Agostini, Jorge Lorenzo fresh from qualifying in the pole position, Yamaha Racing president Shigeto Kitagawa and Ferry Brouwer from Yamaha Classic Racing.
Agostini says: "Tomorrow I will have the chance to ride the "past" and the "present;" the first and the latest world champion bikes.
My OW23 was like a bicycle with 120bhp, but used to get power at 6000rpm…whilst the M1 has 240bhp!" See our live pics in the gallery below.
Agostini and Lorenzo with 1975 OW23 and M1