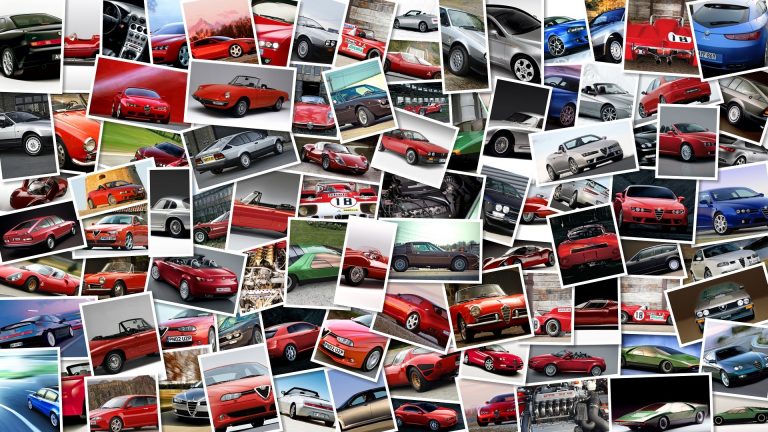 Valentino Rossi has become the new face for Opel's Italy's new ad campaign for the their small A-segment car: the Adam, which was officially unveiled during the 2012 Paris Motor Show.
This will be the second time that Rossi will be promoting a car, after the Honda Civic that he did several years ago and the partnership was announced this morning, but Rossi wasn't present due to a previous engagement and sent Davide Brivio to the conference.
"Valentino Rossi is the perfect ADAM ambassador: easy-going, fun and slightly irreverent, always on the move – just like our Opel ADAM.
At the same time, he is extremely rigorous, careful, requires and acts with maximum precision, the same as the German engineering which is the core value of all our cars," said Roberto Matteucci, Managing Director of Opel Italia.
"Choosing Valentino Rossi for ADAM is a clear sign of our desire and commitment to draft a new personality for our cars, while keeping our focus on German engineering precision.
" "I was immediately convinced by the Opel ADAM, and not just because of its design, accessories and technology.
I think its individualization potential with thousands of variations is just fantastic.
I don't know the exact number of all of them, but there are certainly more than enough for everyone to create their perfect ADAM," said Rossi.
The Opel campaign will take place on traditional and digital media channels ranging from TV commercials to press, promotions and social media.