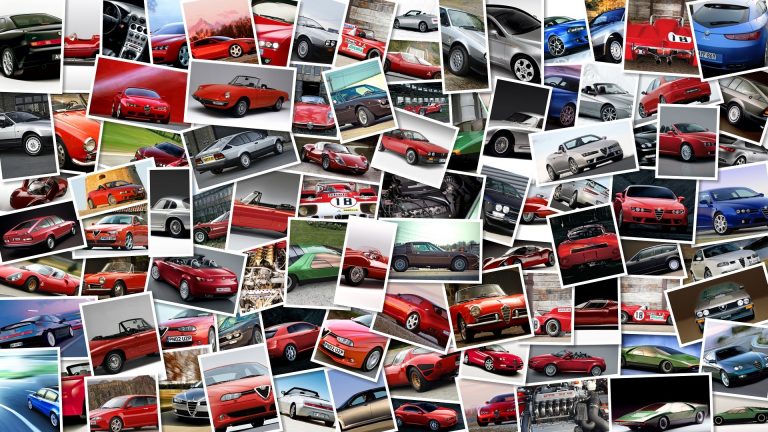 The other day we reported that Giampiero Sacchi could be leaving his role as head of Aprilia's racing program, latest news have it that Sacchi will be presenting his letter of resignation tomorrow.
Sacchi's resignation will create a void in the company because he's been with the company for since the early 80's in one form or another and he's the one that brought back Max Biaggi (he used to be Biaggi's personal manager in 1994 and 1995) to the Aprilia fold for their WSBK project with the RSV4 Factory.
The Italian manager will be replaced by Marco Ferro, who used to work in Aprilia's PR department when Ivano Beggio used to run the company, and could be officially presented during the Aprilia-Alitialia team launch on February 9th.
Sacchi won't be unemployed for long because he could be heading back to the GP paddock and working for Dorna.