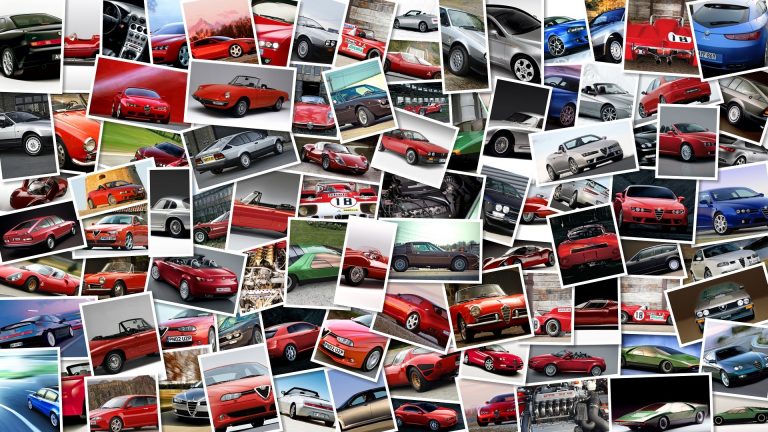 After yesterday's washout at Motegi due to rain, the second and final day of HRC testing, saw 'test rider extraordinaire', Casey Stoner able to complete 47 laps between the RC213V 2013 version and the 2014 version.
that Dani Pedrosa and Marc Marquez tested in Aragon last June.
Despite the hullabaloo regarding the retired Stoner's test – with photos and interviews – and the fact that Stoner's former crewchief, Cristian Gabbarini was also present, Honda did not release any lap times.
"Thankfully today the weather improved a lot, in fact it was pretty hot, and we were able to get some good track time and work on our test programme," said the former two-time world champion.
"We had a productive day in general and thankfully the test plan wasn't too hectic, so we were able to get most of it done today, after yesterday's washout.
It was great to see the team, even if there were only a few people here, and I thank Honda for all their support as ever.
" Stoner's decision to test for the Japanense manufacturer – he'll be doing another three tests – has sparked speculation that he may have been also preparing for a wild card appearance during the Australian GP next October, but the Australian has ruled it out.
"It felt really good to get back on the bike after nine months and I'm happy with how the test went, but it doesn't change my mind about the wild-cards – this is not something I am planning to do," commented Stoner.
HRC Executive Vice President Shuhei Nakamoto added, "Over the course of Casey's two-day test, we've been able to gather a vast amount of data and ideas for development.
Consequently, we aim to increase our pace of development and hope that this, in turn, will lead to us winning this year's Championship.
We focused exclusively on the RC213V, but in future tests, we'll get Casey to test-ride the tentatively named MotoGP Production Racer and assist in raising its level of performance even further.
" At the present it is unknown when Stoner's next test will be.