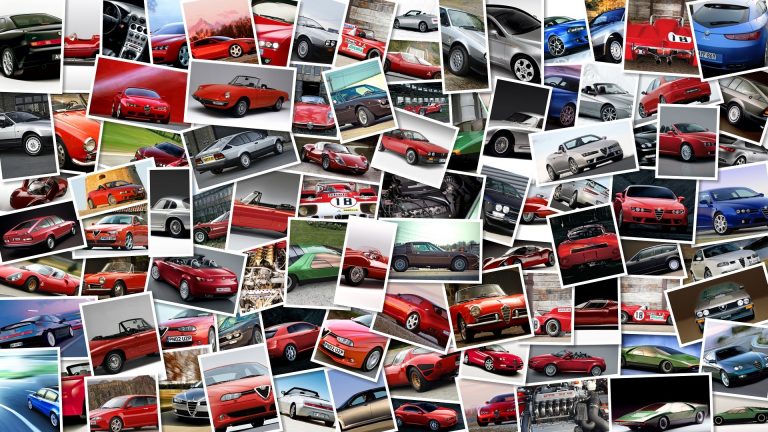 Claudio Domenicali took over his new role of CEO of Ducati Motor Holding yesterday at Borgo Panigale from Gabriele Del Torchio, and despite the fact that the 47-year old engineer has been with the Italian company for 21 years, the employees of Ducati during their lunch break decided to welcome the CEO in his new role in the only way fitting way that a company who makes motorcycles can, with a concert of Ducati bikes being revved.
Gathered under the window of Domenicali's new office, the employees revved the engines of the latest Ducati models and added the unmistakable sound of a Desmosedici GP that came straight from the Ducati Corse department.
Domenicali was pleasantly suprised by the welcome and the 'concert' and said, "I couldn't have started in a better way my new experience which I live with pride, passion and gratitude.
I will give all of myself to repay the trust that was given to me and help this great brand grow even more "