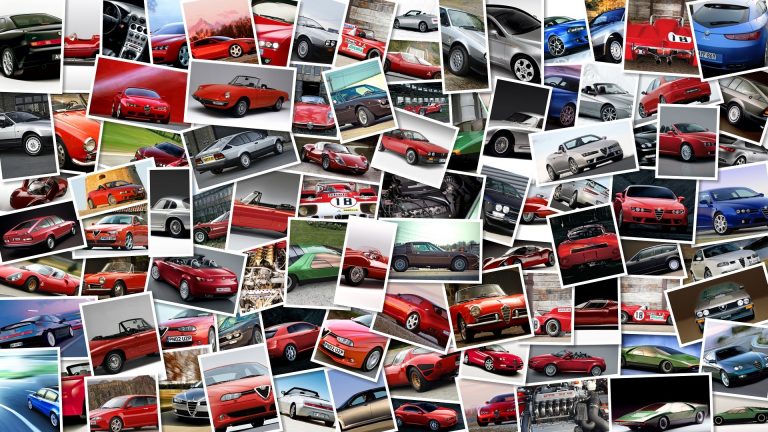 Valentino Rossi's two-year debacle in Ducati has left many wondering if it was him or the Desmosedici that wasn't competitive (we'll probably find out in the post race test at Valencia at the end of the season).
In an interview with the MotoGP.
com website, Rossi once again confirmed the prinicpal problem that he has had, is lack of front end feeling:This experience, this adventure with Ducati was very difficult already from the start.
And unfortunately we were not able to fix our problem during this year and a half, and I was never competitive with this bike.
We are not able to create enough grip from the front tyre and enough contact on the ground.
This was the biggest problem from the Valencia test in 2010, and unfortunately after almost two years we have more or less the same problem.
"In an interview with Motorsport Magazine last July, Valentino Rossi's legendary crewchief Jeremy Burgess (who wrenched for riders of the caliber of Wayne Gardner, Mick Doohan, Freddie Spencer and Randy Mamola) went a little farther in clarifying the development situation in Ducati:"This bike is still a frame wrapped around an engine, rather than an engine designed to go in a frame.
We need new crankcases because we can't keep raising the engine because then the countershaft sprocket gets higher and higher which affects the swingarm pivot and thus handling.
You'd think we would've had new 'cases by Le Mans, but here we are at the ninth race with the same bike we had at the first tests.
In an interview with the Gazzetta dello Sport just a month later – and after Valentino Rossi announced he would be returning to Yamaha at Indianapolis, the Australian who still has to know if he'll also be joining him, stated:We are not far, maybe we are missing only 1 percent.
In these two years, Ducati has learned a lot, and for me it is disappointing not to finish the job" and "we had to fit a frame around an engine that is already designed and it will take years or a long time to find the best solution.
Ducati doesn't have the same experience as the Japanese manufacturers.
Now Burgess, in an frank and exclusive interview with Colin Young and published in this week's Motosprint magazine provocatively titled from a phrase of the Australian 'If you don't do anything, you don't get anything," has again criticized Ducati's immobility.
Asked what didn't work, Burgess responded, "Nothing happened! Compared to what a Japanese manufacturer would have done there are significant differences, as you can see by counting the number of frames Honda builds in a single season.
" [Honda has already debuted an early version of the 2013 machine – engine and chassis – at Laguna Seca]He also re-confirmed that Rossi has riding on the same chassis since the opening round in Qatar [at Misano the Ducati factory riders will be debuting a new chassis and swingarm] and that they decided to leave because of slowness at Ducati and they were running out of time and couldn't stay there to repeat a 2013 the same as 2012.
"Continuing to work in the way they work, we would be left behind for another ten years.
We've the same chassis as the first race of the year and a frame does more than keep the wheels separate, it must work " and "If a Japanese company had the same results of Rossi and Hayden, it would be building a new frame in a week.
The fact that the Ducati has lost Valentino is a strong message that something needs to change.
" Ducati's change starts with riders Andrea Dovizioso, Ben Spies and Andrea Iannone and some big money from Audi.