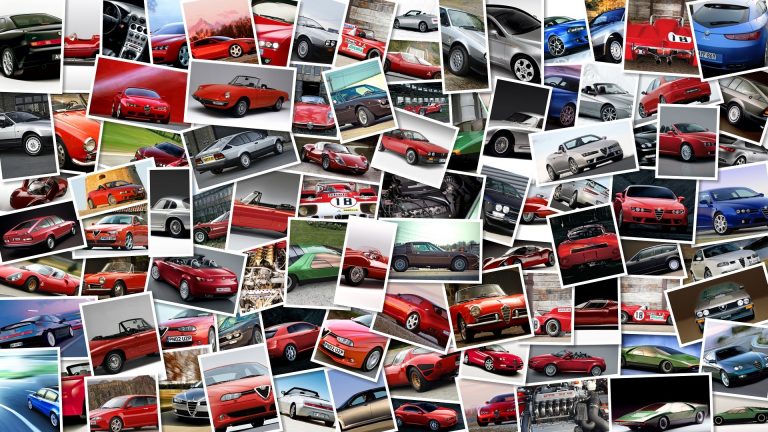 Last year for the final GP race of the season at Valencia, Jorge Lorenzo paid for 60% of Valencia GP ticket to the numerous members of his fan club, this year the MotoGP rider will be doing the same for his fan club, but it will be for the sixth round of the season, the Gran Premi Aperol de Catalunya in Barcelona (June 14-16).
Lorenzo is offering a 25% discount on the ticket price and has reserved 500 seats in the G-13-14 and 15 grandstands located at the stadium area and instead of €110,00, the cost will be €85.
25.
For more information on how to become a member of the Jorge Lorenzo Fan Club and receive your discount hit the lorenzofanclub.
com link.