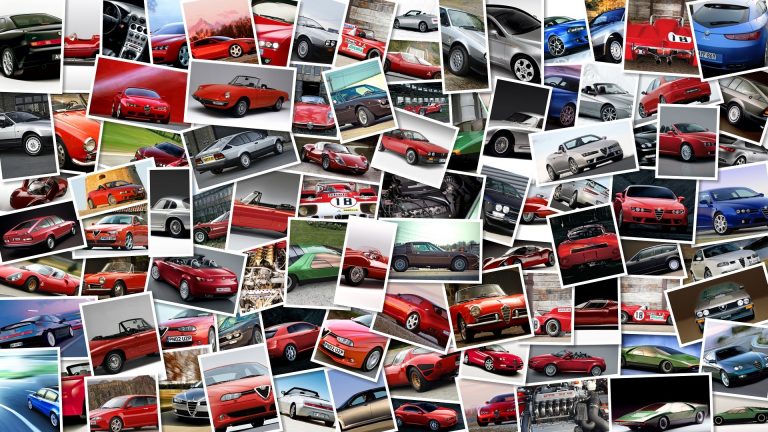 Just hours after announcing that Jerez de la Frontera will be added to the 2013 World Superbike Championship calendar, Infront has now announced that the championship will be returning to the famed Mazda Raceway Laguna Seca and the event will be hosted from September 27th through 29th, and the American circuit will be on the calendar for three years.
The rumors that Laguna Seca would be back on the calendar and replace Miller Motorsports Park round came immediately after the Utah round, however since Infront has yet to release the 2013 provisional calendar it's uknown whether Miller will also still be on the calendar.
Infront press release:Following a three-year agreement between Infront Motor Sports and Mazda Raceway Laguna Seca, the United States Round of the eni FIM Superbike World Championship will take place at the Californian circuit next season and in 2014 and 2015.
The confirmed date for the 2013 event will be 27-29 September, and it marks the return of the championship to the spectacular Monterey circuit for the first time after an eight-year absence.
The last World Superbike round was held at Laguna Seca in 2004.
Paolo Flammini, CEO of Infront Motor Sports, declared: "We are absolutely delighted to be returning to Laguna Seca for the US Round for the first time since 2004.
Over the ten-year period in which we were last there, we witnessed an extraordinary growth in interest and in overall attendance and we are sure that this event will once again become one of the most prestigious on the calendar.
The return of Laguna Seca to the Superbike World Championship, with its six competing manufacturers, will definitely be a boost to the championship's growth in the US market as California has a special tradition and offers significant opportunities for the motorcycle industry, sponsors and media.
" "We have a strong history with World Superbike and are thrilled to have them commit to a three-year race schedule," says Gill Campbell, Mazda Raceway Laguna Seca CEO/general manager.
"Their return to Mazda Raceway Laguna Seca solidifies our position as THE premier circuit in the U.
S.
for motorcycle racing.
"