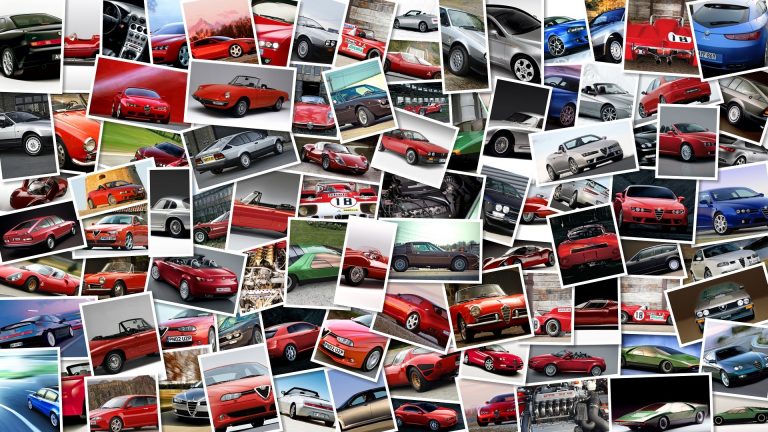 The MotoGP riders were back on track at Brno bright and early this morning for the post-race testing that will be going on until 6pm, that is if the weather holds up.
Casey Stoner is currently on top the charts with the new 2012 Honda RC213, and a best time of 1:56.
260 so far, while Jorge Lorenzo and Ben Spies started the test with an upgraded 800cc with new engine and chassis parts and new fairing, but have switched to get their first taste of new 2012 Yamaha M1 machine.
The Ducati factory team is continuing to do camparison tests between the GP11 and GP11.
1 and also on track is the Suter/BMW with Mika Kallio at the helm and the remaining riders are refining the set-ups on their current bikes.
Test times at 12:00 courtesy of Motogp.
com:1.
Stoner C.
Repsol Honda Team 1:56.
2602.
Lorenzo J.
Yamaha Factory Racing +0.
4673.
Spies B.
Yamaha Factory Racing +0.
9244.
Spies B.
Yamaha Factory Racing +0.
9255.
Hayden N.
Ducati Marlboro Team +1.
3566.
Pedrosa D.
Repsol Honda Team +1.
5357.
Crutchlow C.
Monster Yamaha Tech 3 +1.
5508.
Rossi V.
Ducati Marlboro Team +2.
0069.
Elias T.
LCR Honda MotoGP +2.
23810.
Edwards C.
Monster Yamaha Tech 3 +2.
65311.
Capirossi L.
Pramac Racing Team +2.
66712.
*Kallio M.
Marc Vds Racing Team +4.
680Photo source of the 2012 Yamaha M1 : http://twitpic.
com/photos/birtymotogp