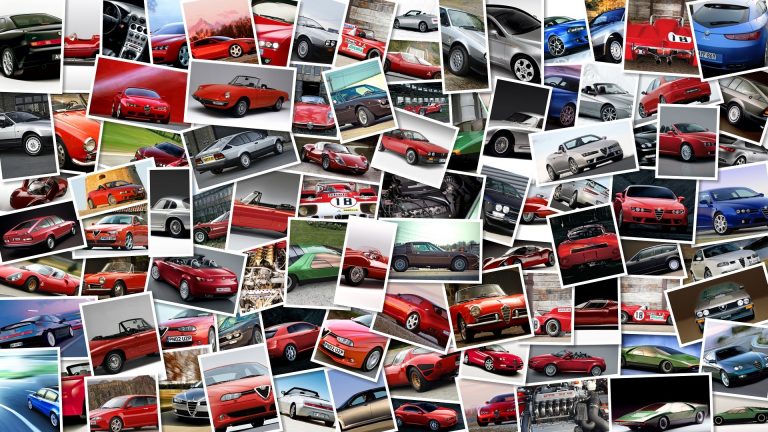 Yesterday the Italian medical examiner carried out the autopsy on Showa Tomizawa, who died during the Moto2 race at Misano.
The autopsy report revealed that the cause of death was thoracic crushing that compromised the functionality of his heart and lungs.
Tomizawa's body will be released to his parents who arrived at Rimini on Monday night and will now be allowed take their son home to Japan for burial.
Despite their grief, the Tomizawas' asked to visit the Misano circuit on Tuesday and accompanied by former 125 rider Noboru Ueda and avoiding the media, Shoya's mother layed a small bouquet of white flowers on the spot where her son tragically crashed.