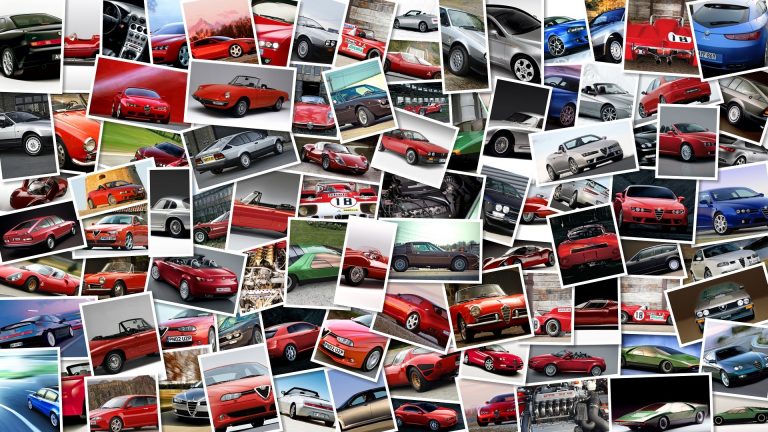 The four day Kawasaki Cup ehm .
.
test at Sepang has come to an end and the 2011 Ninja has apparently made big strides forward for the 2o11 season.
The Kawasaki team worked on suspensions, geometry settings, and tried out the final bodywork spec.
Despite the usual rain showers that Sepang has, Tom Sykes (check out the Grinner's blue gloves in the pic) and Joan Lascorz, (Chris Vermeulen pulled out with knee problems) were able to lap unofficially inside the 2.
04s mark with Pirelli race tires, which would make them faster than Mika Kallio's, Aleix Espargaro and Loris Capirossi's best laps during the 2010 Sepang GP race.
Here's what the two riders had to say after the test"I felt really good at this test and overall I am quite pleased with how things went," said Tom Sykes.
"We did well in the first couple of days and reached a high level, but even on the final day we made a big step and picked up more momentum.
The step came from the geometry and chassis side, and we have such a good balance on the bike now for my riding style.
This good direction should take us through to the start of the season.
We did not have the chance to try and get a real fast lap but our pace was good and it was a really positive test.
I'm looking forward to the Portimao sessions now, and we will have completed a lot of testing by the time the season starts.
" Joan Lascorz:"It was a very positive test for me.
Even though I am not yet 100% recovered in terms of fitness on the racebike, I set good lap times, close to Tom's best.
I just need to keep working hard to recover my full strength.
I learned a lot more things about the Ninja ZX-10R over these days, all good things.
I am also happy with the way we are working in the team.
I look forward to Portimao now, and riding the bike at another circuit before we go to Australia for the final test and then the first race.
"