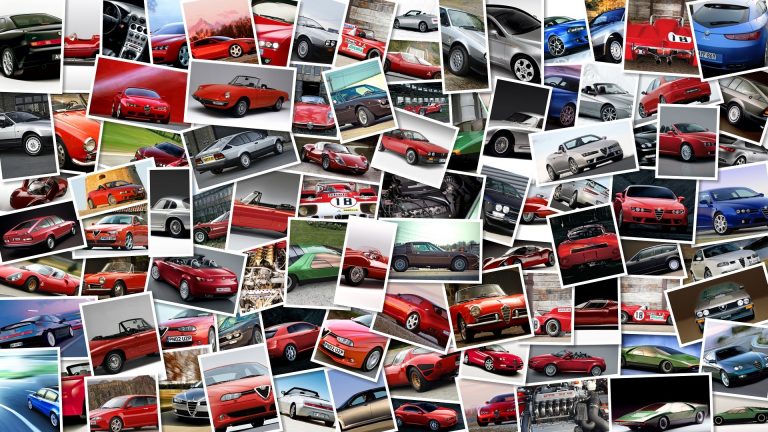 For offroad fans, AXO has a new helmet called VRX Coma, a Team KTM replica used by Marc Coma, winner of the 2006 Dakar, and top in the world of motor rally.
The helmet is light and ultra-compact, made from fibreglass and Kevlar carbon reinforcements.
The internal lining can be removed and washed, and is made from anti-allergenic and anti-perspiration material.
A large air intake makes it breathable, and the closure is the classic but effective double ring.
The colour is the famous Repsol version, the samed used in world Moto GP and Rally championships.
Sizes range from XS to XXL and it sells for 219 euros.
For more information go to www.
axosport.
com.