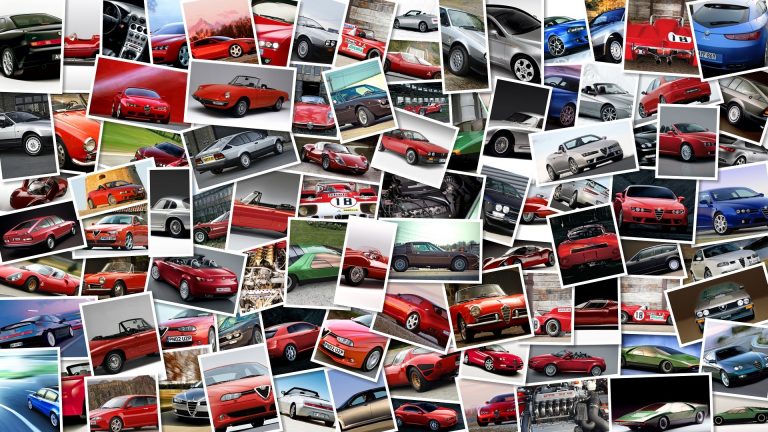 It all began on the 28th January 2013, when The Stig set a new lap record on the Top Gear track.
He established an incredible record with a time of 1:13.
8 minutes, smashing the equally outstanding time of 1:15.
1 minutes of the Ariel Atom V8, set in January 2011.
The car he was driving was not an open-wheel car.
It was simply the Pagani Huayra, which has proved to be a fast and effective car on the track.
Its astounding performance, however, has raised a few doubts amongst those present.
Some people started questioning the record as the car was equipped with racing slicks with hand-cut grooves, which are not road-legal.
Pagani argued in its defence that the car had Pirelli P Zero Trofeo tyres, which are track specific, but road-legal.
However, a member of the TeamSpeed forum, mattjs33, had a different theory, after closely analysing the pictures taken during the event he concluded that the tyres used were more similar to those worn by the Zonda R rather than the P Zero Trofeo.
Pagani also contradicted its own official statement, declaring that the Huayra driven by The Stig was equipped with Pirelli P Zero Corsa.
The Italian manufacturer will be at the 2013 Geneva Motor Show (7th-17th March) with a new Huayra, characterised by a specific sound system with exclusive features.