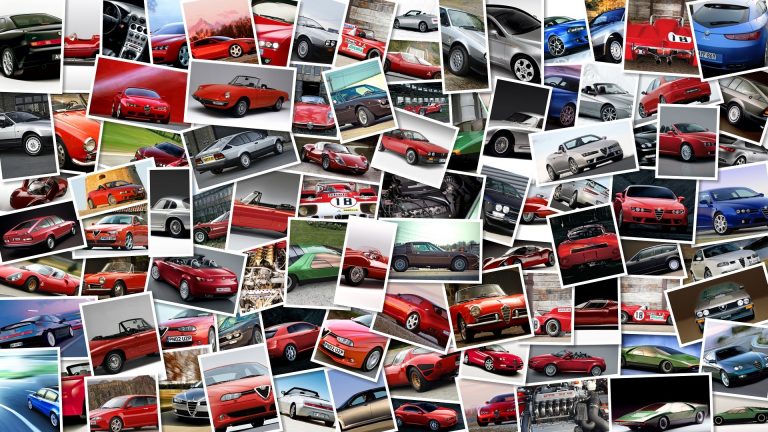 When we took a test ride of the Vespa GTS 125 Super, we also had the chance to take the Vespa LX 50 4Valvolve out for a spin, and while the difference in the two is notable, the LX 50 really fits its market.
The LX 50 4 Valvolve is made for a young public who want a zippy scooter that's easy and safe to ride, and who want the Vespa style in city riding conditions.
The city terrain and its narrow streets and heavy traffic, is the perfect setting for the LX 50.
It's a good friend in traffic, with its new 50cc four-stroke engine, equipped with four valves that grabs your attention when you take off.
It's a more powerful model than the previous version and almost has the response of a two-stroke (the distinctive smell is the only thing missing).
The engine is the main novelty of this Vespa, which has been designed as a half-way point between the benefits of both a 2T and a 4T.
Test Vespa LX 50 4Valvole The new four valve model is 23 percent more powerful compared to the two valve version, with 4.
35 hp when the two valve had 3.
53.
It's also far more fuel efficient, running 43.
6 km a litre, compared to the two stroke which does only 28 km/l.
The valve system has been designed to improve its weight; making it lighter, it now runs on higher revs and is therefore more powerful.
A new fuel distribution system is included which improves combustion, reducing fuel consumption and emissions.
The frame is built with pressed steel, with front hydraulic double suspension which is one of the features of Vespa since about 1946.
The rear suspension is a single hydraulic shock absorber, and both front and rear give the Vespa robust and stiff handling, making for better riding.
The wheels are 11 inches at the front and ten at the rear, with tubeless tyres measuring 110/70 and 120/70.
The LX 50 4Valvole proves itself an agile Vespa like no other.
It's a decisive ride, with front disc brake and rear drum brake.
Six colours are available for the new Vespa LX 50 4Valvole: vulcan black and blue midnight are metallic colours, while matt colours mount white, red dragon, taormina orange and capri blue are available.
This little Vespa costs 2,550 euros.