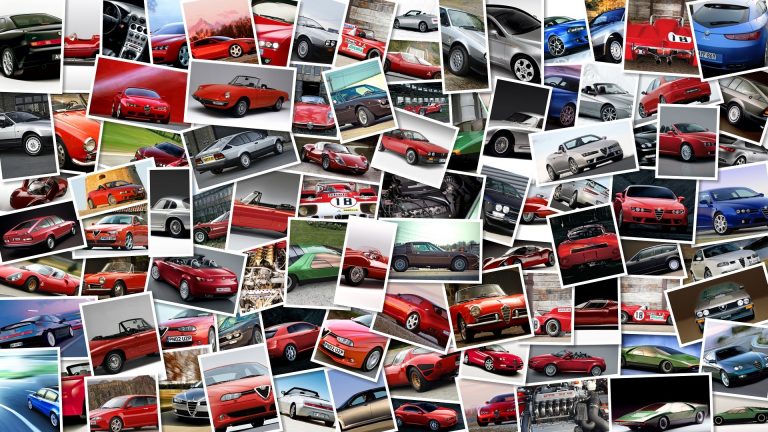 A month after winning the Moto2 World championship Marc Marquez was awarded one of the prestigous Spanish RACC Motor Sport awards in their annual end of the season award giving event held yesterday evening in Barcelona.
The reigning Moto2 World Champion and new MotoGP rookie said that he can't wait to race and confront his rivals on the a Honda RC213V and that it won't be easy replacing newly retired Casey Stoner in the team.
"Joining an official team is a dream but also a responsibility.
Racing against your idols, Rossi, Jorge, Dani and the others is great honour," said Marquez.
Regarding his new team mate and how their relationship will be Marquez said he was relaxed about it and they've been friends even before his arrival in Honda.
The Spanish rider also believes that their friendship and collaboration will be an advantage for Honda who has to develop the bike, "It will be a good thing because when you're united and this way a team can do big things".
Other riders present at the event were Laia Sanz, Marc Coma, Aleix e Pol Espargaró, Alex Rins, Ricky Cardús, Axel Pons, Toni Elías and Maverick Viñales.