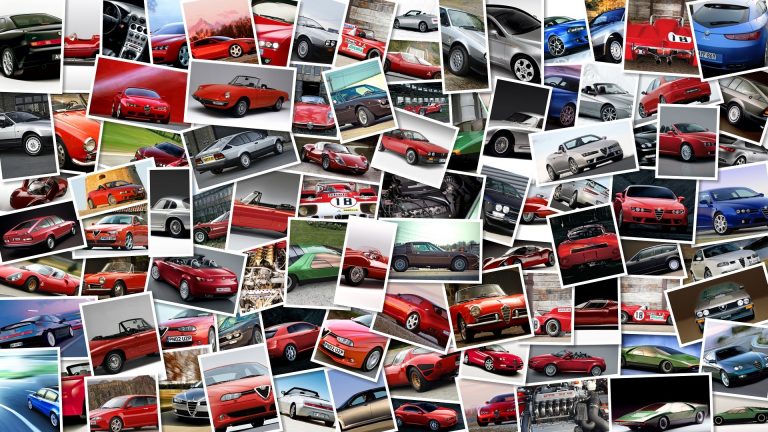 At the international show of methane and gas vehicles, Richard Kolodziej, President of the IANGV (International Association of Natural Gas Vehicles), revealed just how confident he is in the future of these cars.
"We have never had so much faith in the market," he has said, believing that all the conditions are right to see a complete turn-around in the car market in two years.
Turin has been chosen as the city for the fair given Italy's leadership in the alternative fuel sector.
"We can and we must grow," Kolodziej has said, "We can and we must increase market penetration, extending the distribution network and involving politics.
We can take the South American example where Argentina and Brasil have 10-15 percent of circulating cars running on methane.
Even Peru and Venezuela are demonstrating consolidation.
" The politics of alternative fuels are not to be undervalued, as the IANGV president points out.
Both white house candidates on alternative fuels have remained silent about methane, and have thrown their weigh behind other options that are more costly and less conclusive.
Giorgio Neri, marketing planner for the sustainable motoring group of the Fiat brand has revealed that when they talk about methane, it's not in the conditional with a sense of maybe, it's imperative.
"The figures give weight to our statements: in only 18 months, the growth in NGV vehicles on the market has increased from 1.
8 to five percent.
" Manufacturers need to count more on the options available in their ranges; as Neri says, the growth for Fiat in the market would not have occurred without the Panda Natural Power range.
"Last May, the sales of our "goose that lays the golden egg" overtook even the petrol version.
In the Emilia Romagna region, two out of three Panda's run off methane.
" Despite all this, though, the biggest problem facing the sector is distribution, which is badly organised.
"We are working in direct contact with institutions to increase offerings," says Neri.
At the next show of its kind in 2010, alternative fuels will no longer be considered an emerging reality.