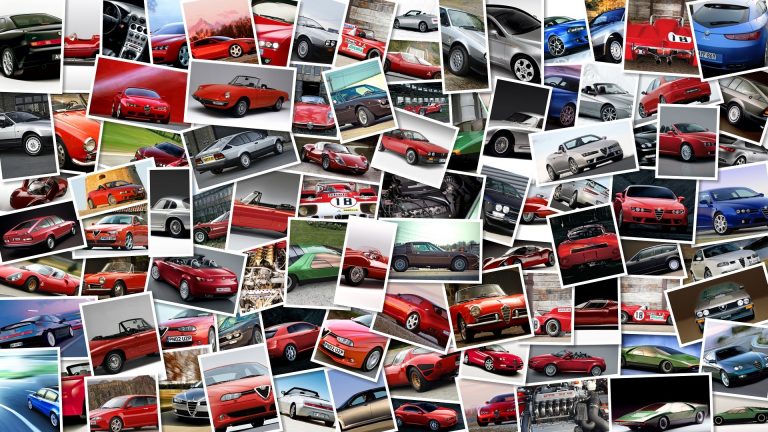 Skoda releases official details on the new engine line-up of the newly presented Octavia MY 2013.
The saloon, built by the VW group, is offered with a choice of five engines, three petrol and two diesel units, all turbocharged and with direct fuel injection.
The petrol range consists of a 1.
2-litre TSI with either 86 and 105 HP, respectively producing 160 Nm and 175 Nm of torque.
The next unit is a 1.
4 TSI Green Tec with 140 HP and 250 Nm of torque.
At the very top of the petrol offer is the 1 .
8 TSI Green Tec that produces a generous 180 HP and 250 Nm.
The diesel engines line-up is also well stocked: the entry level is the four-cylinder 1.
6 TDI with 90 HP and 250 Nm, also offered in 105 and 110 HP versions (also Green Tec).
The most powerful variant, however, is the four-cylinder turbodiesel 2.
0 TDI Green Tec with 150 HP and 350 Nm of torque.
It's important to bear in mind that the new Octavia will be the first Skoda to feature devices such as Adaptive Cruise Assistant, the system which automatically maintains a set distance from the vehicle ahead.
Also on the list Intelligent Light Assistant and Automatic Parking Assistant: the first manages the automatic activation and deactivation of the high beam, while the other helps the driver parking the car.
Later on it will be made available a traffic sign recognition system, which will complement the "Traveller Assistant" package.
In terms of safety the new Skoda Octavia boasts various systems including Front Assistant, which is an emergency braking function, Lane Assistant, Multicollision-braking system to prevent multiple collisions, Crew Protect Assistant, a proactive system that protect passengers in the event of an accident and Driver Activity Assistant, which detects driver fatigue.
The new Octavia is also equipped with an intelligent bonnet which protects pedestrians in case of impact.