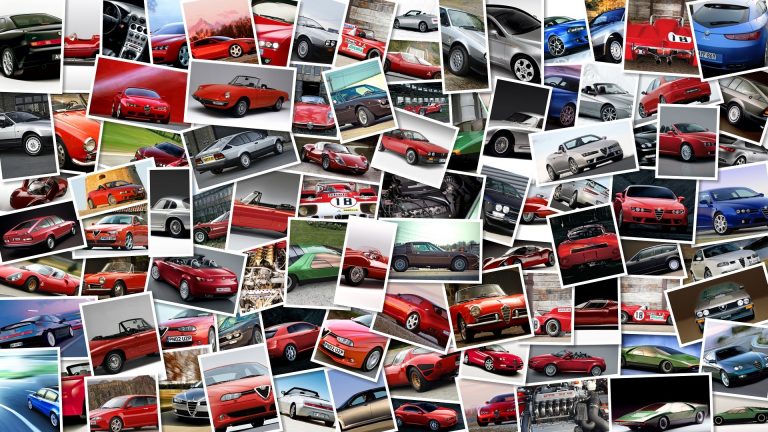 The Moto Bellini brand is being revived with two new scooter models from the country best known for its scooters: Italy.
The brand was established between the two world wars by the grandfather of the current owner.
Now, after 70 years, the company known for its scooters and bicycles is back with the new B1 and B2 scooter models.
The 50cc Bellini scooters have been designed for young riders and built in Asia under Italian management.
The Moto Bellini B1 scooter has a classic design, while the B2 is a sporty scooter for those who want to make an impression.
It has a 2T 50cc, liquid cooled motor with respectable acceleration.
The front has two distinctive headlights and a radiator grille for an aggressive look.
Onboard we get a speedometer, fuel indicator, temperature levels, indicator lights and oil lights.
Other features include a hydraulic fork, single shock at the rear and two front and rear disc brakes.
The exhaust continues the colour of the scooter in black and features a chrome silencer.
The B2 also has a double trestle rest (central and side) and black alloy rims.