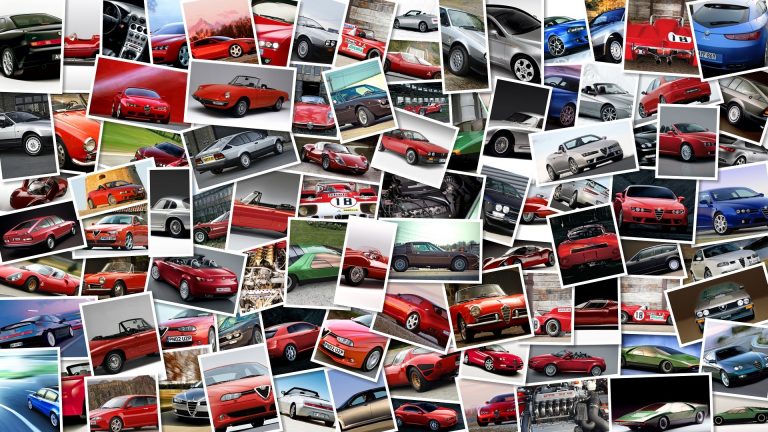 Dani Pedrosa is definitely not a media monger, he hasn't an autobiography out or stars in some comic book like Valentino Rossi and Jorge Lorenzo, so we find it interesting that he has this children's book called "Dos duendes mecánicos para Dani Pedrosa" (two mechanical elves for Dani Pedrosa) coming out today.
The story tells the story of Dani's first steps in the world of racing the book, from when he received his first mini motocross bike on Christmas day when he was just five.
The book written by Pau Joan Hernández and illustrated by Jordi Vila Delclòs, is aimed at readers between the 6 to 12 age group and is part of a series by SM Editorial called the Values of Sport, which promotes the effort, sacrifice and solidarity through personal stories of some of the Spain's greatest athletes.
As per Pedrosa's wishes, five percent of book sales profits will go towards the NGO SOS Aldeas Infantiles children's charity.