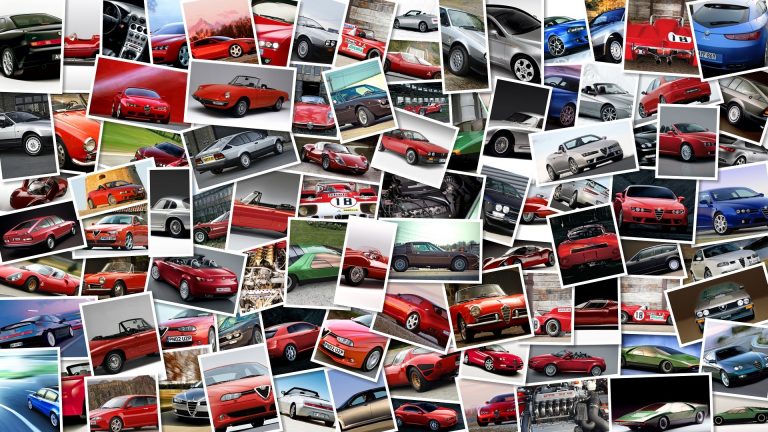 After the video of the BMW K 1300 R, we take a look at this GT which is perfect halfway between the R and S versions.
This is a touring bike for whoever wants to live the tourism style, fast.
The K 1300 GT model is all about BMW's solid safety aspects, but with a regard for performance too – at 160hp it's pretty clear that fast touring is we're at.
In addition the bike has 135Nm, ESA II (Electronic Suspension Adjustment), electric controlled wind shield and saddle heating.
This is certainly a Gran Turismo.
For more details from BMW, see after the jump.
K 1300 GT* Even more traction and pulling force, particularly at low and medium engine speeds, through the increase in engine capacity.
* Engine output 160 hp at 9,000 rpm, peak torque of 99 ft-lb at 8,000 rpm.
* Significant increase in torque from 3,500 rpm.
* Fulfillment of the strictest environmental standards through newly set-up Digital Motor Electronics.
* Optimization of the emission system through rear mufflers modified inside and a fully-controlled three-way catalytic converter.
* Desmodromic operation of the gas lever function for even better and more precise gas dosage.
* Optimized, maintenance-free shaft drive with a new, two-stage drive shaft.
* Even greater driving precision and optimized response combined with maximum riding stability ensured by the optimized Duolever front-wheel suspension complete with a newly designed lower longitudinal arm.
* Second-generation ESA II Electronically Adjustable Suspension and ASC Automatic Stability Control as an option.
* New, innovative generation of switches and controls with optimized ergonomics.
* Integral ABS (semi-integral) featured as standard for a high level of active safety.