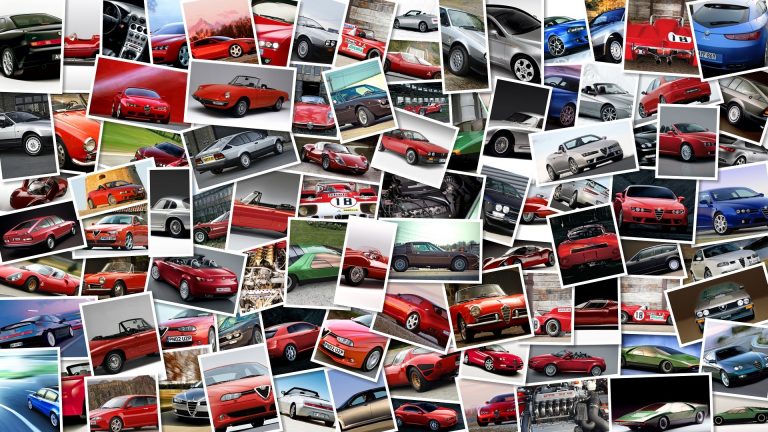 After Anthony West's announcement that he would no longer be riding for Speed Master's CRT team as he couldn't find a sponsorship to fund his MotoGP ride, Speed Master officially announced that Mattia Pasini would be taking his place.
Apparently Pasini who just recently announced that he too was having the same problems in finding a sponsor and a ride (he was tipped to be riding for Moto2 team Stop and Go) has found the necessary funding, and being friends with Andrea Iannone, whose father Regalino owns the team and also being buddies with Valentino Rossi and his BFF, Alessio 'Uccio' Salucci who also works in Speed Master, probably also helped pave the way.
Pasini's racing career has had its ups and downs, but Ducati's Filippo Preziosi described him as a 'natural talent' after letting him test back in 2009, the Desmosedici for three days at the Mugello.
Press Release after the jump: SPEED MASTER TEAM AND MATTIA PASINI REACH AN AGREEMENT FOR 2012 SEASONSpeed Master Team announce that in 2012 Mattia Pasini will be the rider of the ART (Aprilia Racing Technology) motorbike, for what concerns the entry in the MotoGP class.
Pasini, a regular of the Road Racing World Championship since 2004, becomes part of the "made in Italy" team, enhancing the CRT project of the team with the experience gathered in the past years in 125cc, 250cc and Moto2.
In the three categories, Mattia can count on a total of 11 pole positions, 26 podiums, among which 10 victories, and he is ready to prove his determination on the track as he embarks on this new adventure in the top class.
The first outing for Speed Master Team and Mattia Pasini is due for the private test on 30th and 31st January, organized at the Ricardo Tormo circuit in Cheste, Valencia.