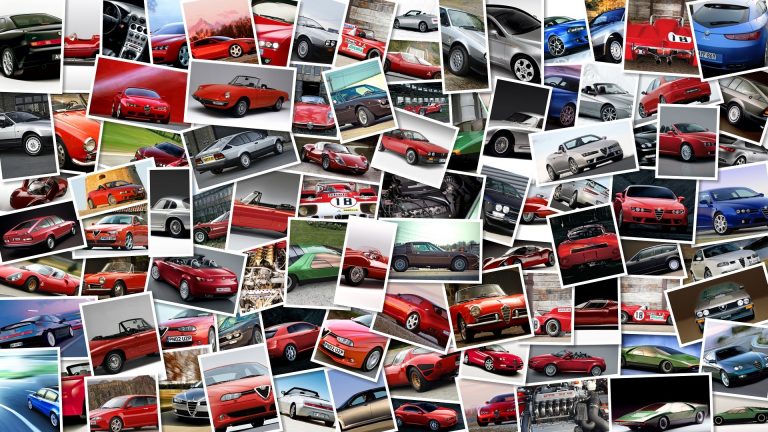 Thanks to our buddies from twin-site Motoblog.
it, we can provide you with a nice appetizer of what we are supposed to see at the upcoming MotoGP round, the Italian GP.
Just a few days ago in fact the Vallelunga round of the CIV (the Italian national championship) took place and there were quite a few umbrella girls hanging around, so here is an anticipation of the usual photo gallery that we use to put out after every major racing event.
We expect to see some of these ladies showing up at the Mugello track this weekend (where we would expect to see a lager number of them as well) and we thought you would have appreciated sucj a cool intruction.
So, if you like what you see, keep an eye on this page: there are even more lovely Italian birds coming your way.