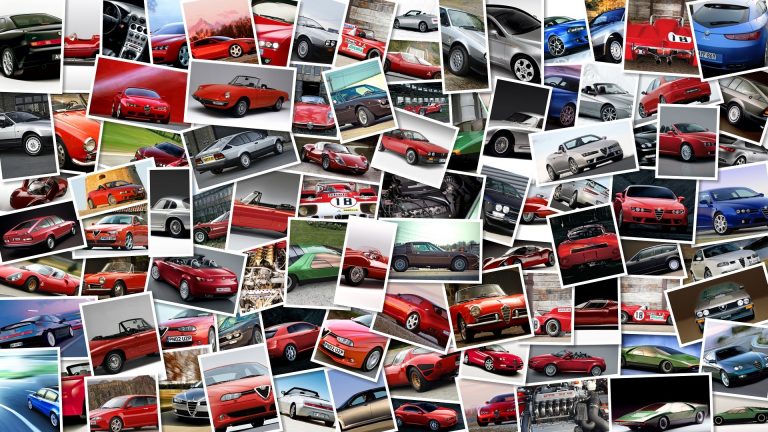 Jorge Lorenzo has hit out at his father Chicho, after the elder Lorenzo decided to make public his feelings regarding Marco Simoncelli talent during the most inopportune moment, the day of the Italian rider's funeral.
Lorenzo who had several disputes with Simoncelli earlier in the year over the Gresini rider's riding style and aggressiveness, was at Simoncelli's funeral yesterday to pay his respects and was hugged by a forgiving Paolo Simoncelli, which laid to rest any words and rivalry that had previously happened.
Lorenzo also wrote these touching words in the memorial guest book, "I will miss you forever, I'm sorry that we had words," which moved everyone who read them.
Unfortunately Lorenzo returned home to Spain to discover that his father has written, "Simoncelli wasn't mentally prepared to race.
To race at these levels you also have to train mentally.
And he crashed in a similar manner several times before.
"A very angry and shocked Lorenzo, who has had problems with his father in the past Tweeted: I'd like to thank the fans for the reception they gave me which makes me even more ashamed of my father's comments which are out of line.
I hope nobody thinks that I agree with what he says, because this could unfortunately have happened to any of us.
"Souce as.
com