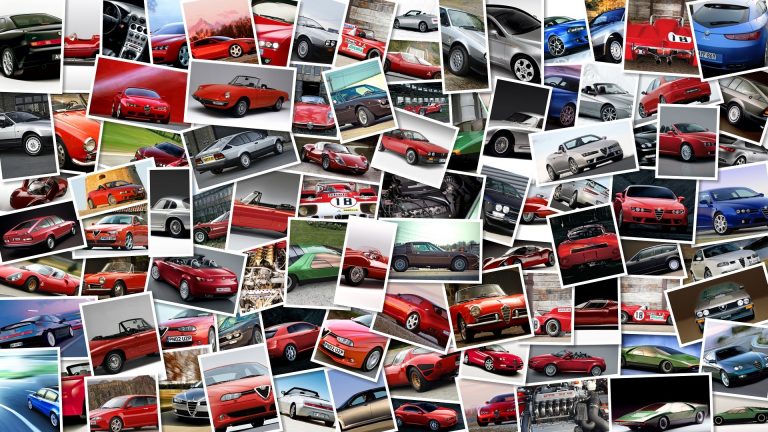 While most riders are still in training and preparing for the 2013 official tests to take place Moto2 rider Anthony West was in Qatar taking part in the second round of the Qatar International Road Racing championship, where not only did he qualify in pole position with a Suzuki GSX-R 1000 he also won both races of the double header from start to finish with a comfortable margin.
Also partecipating as a wildcard in the race as part of his Middle East promotional tour was MotoGP rookie Bradley Smith who finished second in race 1 and DNF'd in race two due to mechanical issues on his Yamaha YZF-R1.
Anthony West: 'I had a good feeling and I tried to keep my rhythm and stand on the track as there was a horrible wind all day.
I am happy that I didn't had to fight too much because I got a good gap with the rest'Bradley Smith: 'I had some clutch problems and my start was not good.
I made a mistake in the first laps and I run off the track so I lost time to be back.
Then I had a good battle with Alex and I hope to resolve the problems in the clutch and be closer to West in second race.
'Even if the Australian rider was already on the provisional 2013 Moto2 entry list, he officially renewed his contract with the Qatari team following his double victory at Losail.