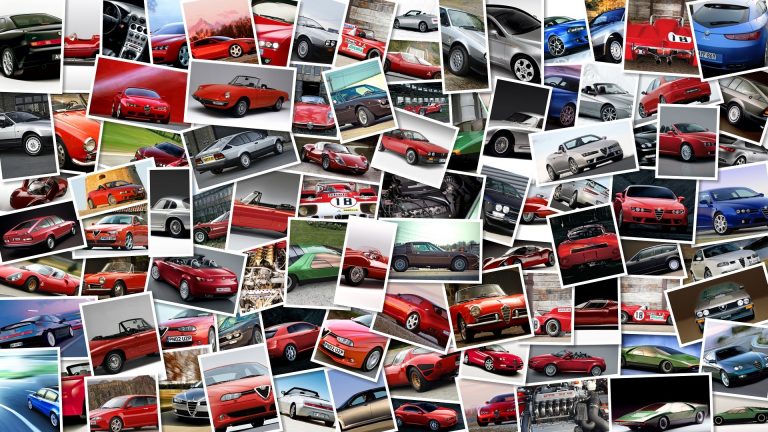 BMW Motorrad is becoming increasingly sensitive to individual mobility issues in urban areas, and with CO2 emissions laws becoming more and more stringent basically everywhere, the electric option just seems the natural way to go.
During the 2011 BMW Motorrad Innovation Days they presented the early outcome of an electric scooter project, the E-Scooter concept, and shortly after, at the Frankfurt Motor Show (IAAA), they introduced the second phase of the development, but now they are going a step further.
BMW Motorrad introduces now the "C evolution", third chapter of this story: it is a prototype that looks pretty close to the definitive version of the model – clearly aimed at daily commuters – abd has been designed according to two central criteria: a performance comparable to that of a 'regular' maxi-scooter and an autonomy that could be acceptable in real life.
check it out in our massive photo gallery and in the videos after the jump (where you will also find a list of its most important features.
With its deployment of five fully ridable "C evolution" scooters, BMW Motorrad has extended its experience in the field of e-mobility with single-track vehicles and continues to expand its expertise in this segment.
BMW Motorrad is also making use of a number of events in Europe to further raise the profile and promote acceptance of single-track electrically powered vehicles, thereby preparing the market for such a vehicle with a view to launching a serial production model.
BMW Motorrad C evolution e-scooter highlights at a glance:• Innovative electric drive via drivetrain swing arm with liquid-cooled alternator, tooth belt and planetary gear.
• 11 kW continuous output (homologation according to ECE R85) and 35 kW peak output.
• 120 km/h max.
speed.
• High range of up to 100 kilometres due to large battery capacity.
• High-voltage battery with high capacity (8 kWh) and innovative air cooling.
• Intelligent recuperation in coasting mode and when braking.
• Short charging times.
• Synergy effects with BMW automobiles and electrical safetyto car standards.
• Hybrid chassis with agile handling due to low centre of gravity.
• Powerful braking system with ABS.
• Lightweight Metzeler Feelgreen tyres.
• Multifunctional TFT instrument cluster and LED daytime running light.
• Innovative colour concept and designBMW Motorrad C evolution – su stradaBMW Motorrad C evolution – ricarica