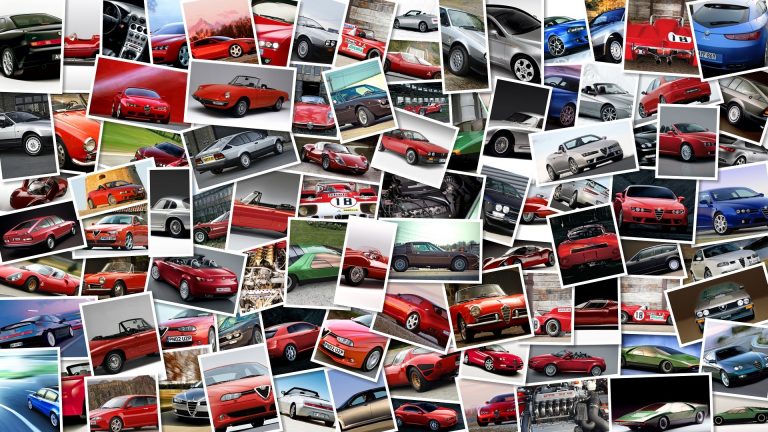 Peugeot completes its scooter range with this high wheel scooter in the LXR model.
The urban scooter is equipped with 16-inch wheels, is made for daily use with a light and compact style and an attractive quality-price ratio.
We tried it out in the 125cc version around Milan, and also had a test ride of the 200cc direct injection model.
Both engines are single cylinder, four-stroke with four valves per cylinder and liquid cooled, complying with Euro 3 norms.
The braking system has twin 220mm discs, and the whole scooter has a dry weight of 135 kg, with a tank capacity of eight litres.
The Peugeot LXR 2009 will be sold at a price of 2,650 euros, in the 125cc version, while the 200cc version costs 2,900 euros.
Colours available are white, blue and dark grey.
Optional accessories include rear box storage and high or low windshield.
The LXR is surprisingly dynamic with immediate response and a ready feeling.
The seat measures 790 mm from the ground with a great riding position for optimal control.
The riding controls are immediate but not brusque with comfortable suspension to tackle the unpredictable city roads.
The brakes are powerful, but for fast braking, a rider needs to pull hard on the lever.
The 16-inch wheels are perfect for urban traffic with good grip for more aggressive riding.
The plastic finish is good, and the instrumentation easy to read.
The controls are well placed.
The under seat storage is large and sufficient enough to hold a jet helmet.
We also liked the colours we tested, which were white and blue that don't tire over time.
Another little gem from Peugeot for its LXR scooter is the double trestle feature that makes for easy parking and access in difficult spots.
The Peugeot LXR is a city scooter, that's fast in traffic with an engine sufficiently powerful that should satisfy most users.
The price is very competitive, and you can rest assured you're getting a high quality product.
The Peugeot scooter is definitely an ideal companion for city commuting, while having a little fun as well.