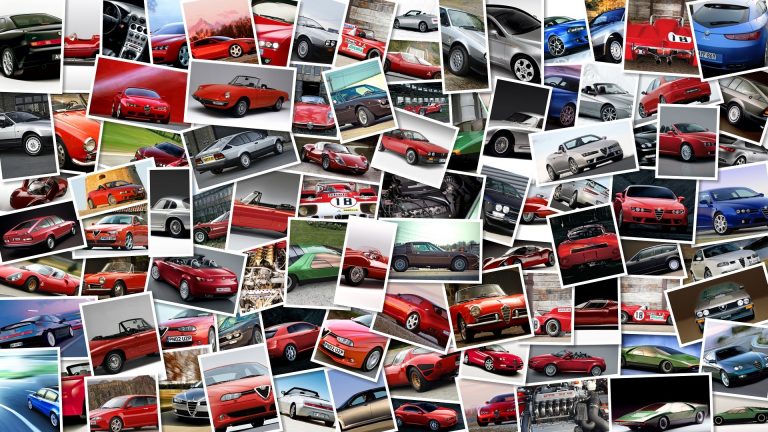 These first shots of the Mazda MX-5 restyling have escaped from the company's hands, despite plans to release them later, most likely during the press days at the Paris motor show.
The gallery includes shots of the Roadster with fabric roof, and the Roadster Coupè.
On both you can see the new work done on the front air intakes, headlights and rear spoiler, while the interior is more conservative and reflects a modern design.
We'll have to wait for the opening of the Paris show to find out the technical details.
Source